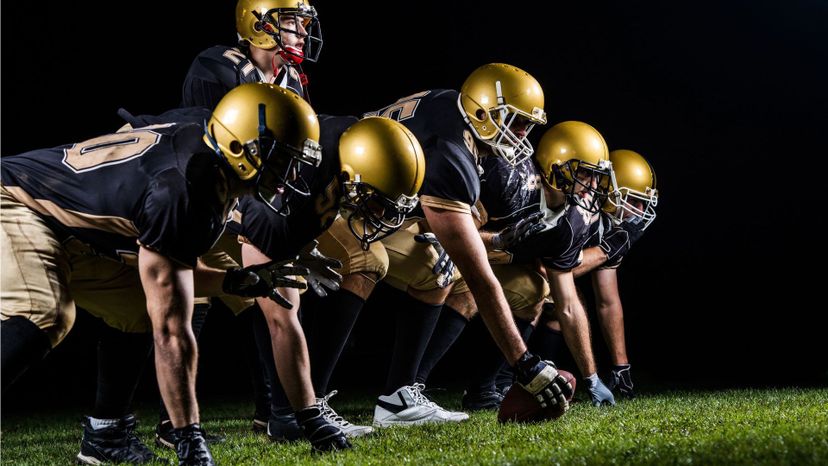 Image: skynesher/E+/gettyimages
About This Quiz
Watching your favorite hometown sports team leave your city can be one of the most difficult experiences for a die-hard fan of any team. A team's exit can leave the city demoralized, wreck the economy and force you to find something else to do on the weekends. No more Sunday baseball games unless you want to watch the local little league team at the park up the street. It can also lead to bad feelings. Just ask Houston residents how they feel about the Tennessee Titans!

Of course, for the city that receives a new team, all of those negatives work in reverse. Franchises get a fresh start, new fans are gained, and a city gets an opportunity to unite the community behind a common interest. It's one of the reasons cities are so willing to give tax cuts and other benefits to get a team to choose their city over others. 
How well do you know the teams across all sports that have made the move from one city to another? Many of these teams even changed names when they moved, adding to the confusion. Will that throw you off? Here's your chance to find out. If you are up for the challenge, get started and put your sports knowledge to the ultimate test!