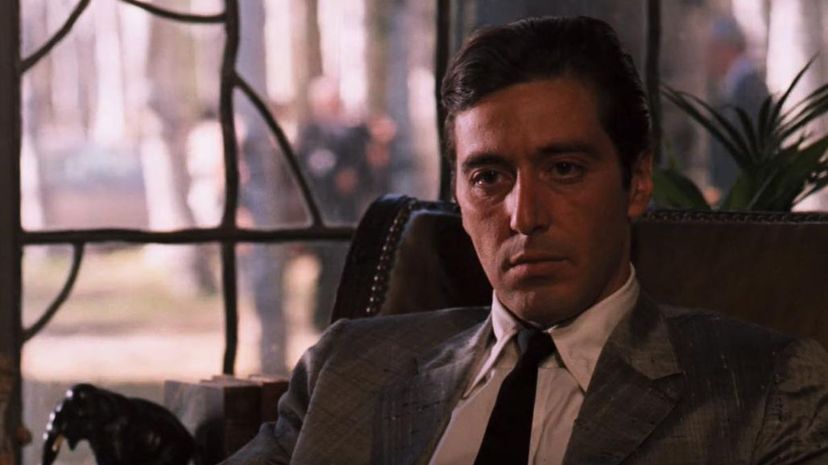 Image: Paramount Pictures / The Coppola Company
About This Quiz
Gangster movies have so many things film fans are looking for: villains turned into heroes, wild shootouts and a clear understanding of how family works. We love to see people in power, even if we don't want to associate ourselves with that kind of power. We love to see them take pity on those around them, as long as they get something in return. Some of our favorite gangster movies are ones based on real-life situations, told by those who lived in the stories themselves. 
There is something mysterious yet inviting about a gangster movie because they provide entertainment without the danger of actually being in the dangerous situations we see.
While some may think the popularity of gangster films came along with "The Godfather" trilogy, the truth is, this genre has been around since 1912. Even in the silent era, people wanted to see the high-class gangsters shooting up the streets because they didn't get what they wanted or someone double-crossed them. 
Although we don't expect you to know every gangster movie that was ever released, we are definitely interested in how many you might remember. Don't worry, we won't add a fugazi to throw you off ... we have respect.
Paramount Pictures / The Coppola Company