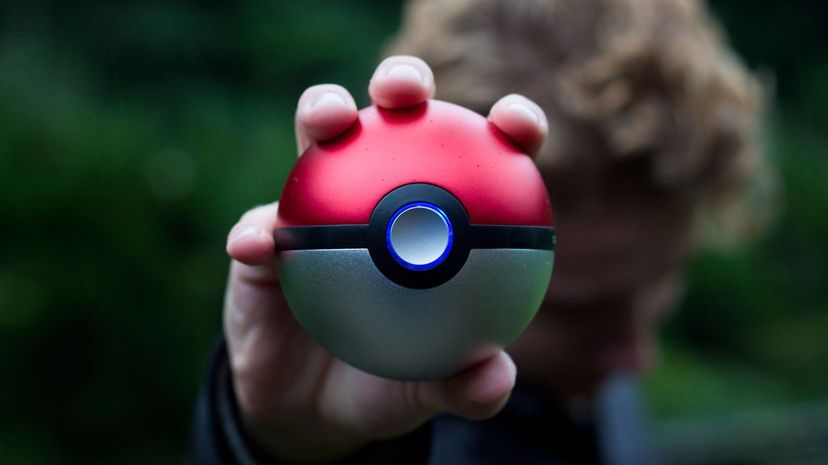 Image: Pexels / Vincent M.A. Janssen
About This Quiz
A visit to the Kanto region would never be a dull moment. The 151 Pokemon who inhabit the region are known for their many different looks, personalities, and abilities. In some ways like pets, they can make a trainer or any person in the regions life much more enjoyable. With your favorite Pokemon by your side, you might just feel like you can do anything.
Pokemon are useful in many ways, from taking trainers where they need to go and working in Pokemon Centers to assisting in day-to-day life around the region. While these are all important parts of Pokemon, the most important aspect is their companionship with their trainers. It's a bond that is difficult to break. If you saw the Charmander episode in the anime, then you know just how strong a bond can be with a Pokemon. Of course, it's important that it be reciprocated, as well. With so many Pokemon to choose from, it can be difficult to find out which one you have that special bond with. Your personalities have to be quite similar. But if you know them all, it's that much easier.
Think you know all there is to know about the first generation of Pokemon? Prove that you're up there with Professor Oak by acing this quiz!