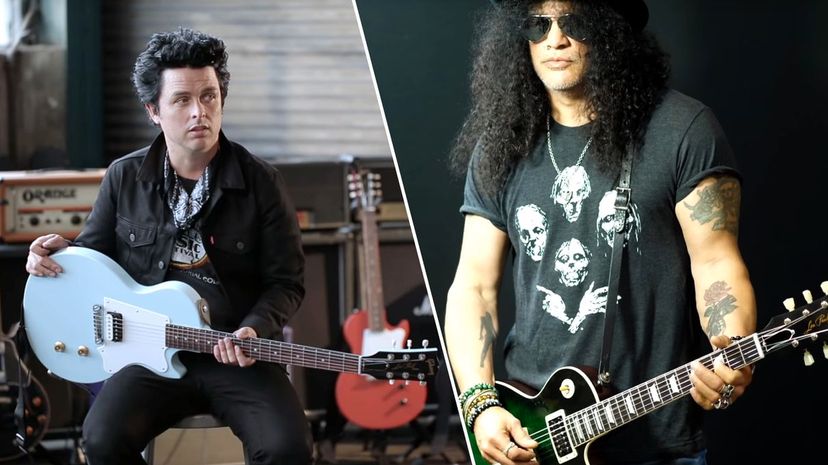 Image: GibsonTV via YouTube
About This Quiz
Are you ready to take a trip through musical history like you've never taken before? During this quiz, you're going to get to show off your knowledge of some of the most legendary guitarists in the world! If you can name them from their equipment, you're either a guitar tech or you spend a lot of time trying to recreate some of rock 'n roll's most famous sounds. Do you think you can do it? 
While blues legends like Robert Johnson helped to shape the world of rock as we know it now, things got a little more interesting when amplification started taking over. As early as the '50s, guitarists like Buddy Holly and Johnny Cash were using specific combinations of gear to get their signature sounds. You might consider yourself an aficionado, but are you good enough to figure out who we're talking about by being asked about their setup alone? 
Pay special attention to the questions before you answer, and you might find a hint or two. The Vox AC30 seems to be everyone's favorite amp, so we've taken things a little bit further and asked about some of their pedals and all of their guitars, too. Can you do better than someone who works at a guitar store, or will you learn a thing or two? Turn it up to 11 and find out exactly how much you know!