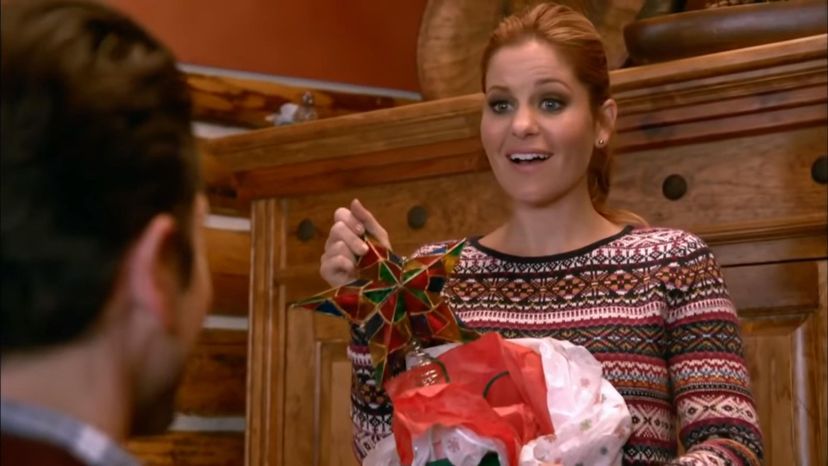 Image: Hybrid,Production Media Group via youtube
About This Quiz
Hallmark is a channel that is known for its family-oriented programs, and every holiday season, reruns and sometimes new films are aired that allow us to feel that holiday spirit. The channel's movies often teach us lessons like the importance of family, that we should forgive and love each other, that giving is more important than receiving and that it's okay to get into a little mischief now and then. And because that amazing time of year is almost upon us, we' feel like quizzing you on the movies that are sure to be playing on a daily basis, shortly. 
We know you know the popular ones like "Mistletoe Over Manhattan" and "Switched for Christmas," but would you know "The Mistletoe Inn," "The Christmas Card" and "Christmas with Holly" if we showed you a picture from the movie? We're going to test your knowledge on some of Hallmark's best Christmas films to see whether you deserve a present or some coal this year from Santa. 
Prove to us that you're one of the few who can in this Hallmark Christmas movies quiz. 
Hybrid,Production Media Group via youtube