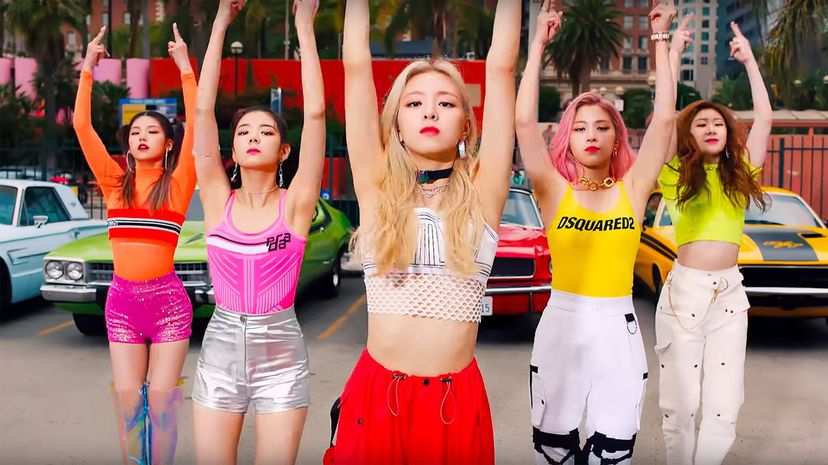 Image: JYP Entertainment
About This Quiz
Whether you can understand the lyrics or not, K-pop music has been making a splash across the world, including in the United States. The vibrant music videos and catchy tunes have allowed everybody to dance and sing along to songs like "Boy with Luv," "Kill This Love" and "Fancy." But before you take this K-pop quiz, let's discuss some of the most popular artists and groups of all time!
You might have heard of  "Gangnam Style" and the famous group, BTS, but what about Super Junior, TWICE and EXO? These talented groups are popular for songs like "Mr. Simple," "What is Love?" and "Love Shot." Some K-Pop artists are also actors, such as D.O. in "Hello Monster," Kim Hyun-joong in "Playful Kiss" and Im Yoona in "God of War." Other popular K-pop groups include Miss A, T-ara and Wonder Girls, who have all been nominated for many awards (and they've all won their fair share too). K-pop groups typically consist of many members, and it's not unusual to find 10, 13 or even 27 members in one band (the latter of which, Apeace, have since decreased their number of members down to 15). 
So if you're feeling "Energetic" today, then it's time to take our fun K-pop quiz now!