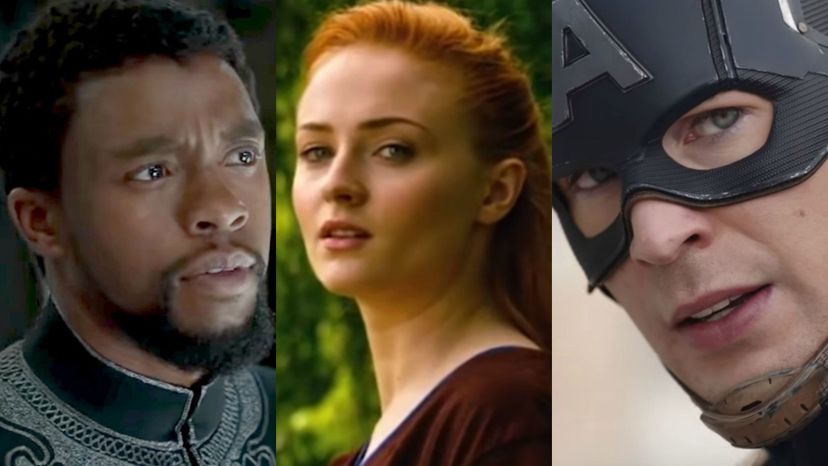 Image: Marvel Studios
About This Quiz
"Avengers," "Guardians of the Galaxy," "X-Men", "Defenders", "Fantastic Four"... yep there's more. There is also a wide array of Marvel characters in "Brotherhood of Evil Mutants", "Illuminati", and "Inhumans". You'll be quizzed on many of these characters to see if you're a true Marvel maniac, or simply an avid movie goer. 
Marvel created many different worlds with a multitude of superhero characters in its almost 80-year history. Take for instance, the popular character of Thor. His father, Odin, lord of Asgard, had long deemed Sif to be a fitting mate for his son. You'll be quizzed on Sif and Ymir, the ice king of the ice demons.
Of course there is the entire X-Men series with Professor X and all the mutants, from Storm to Rogue to Northstar as well as so many others to recall. And we've included some of your favorites, like Groot and Rocket Raccoon from the Guardians of the Galaxy. Get prepared to go beyond mere mortal power -- to superhuman power -- to match the images correctly. You won't need lightning speed to do it, but you might want to remember that Northstar is one of the characters who has that power. Use your psychic abilities and start the quiz now!