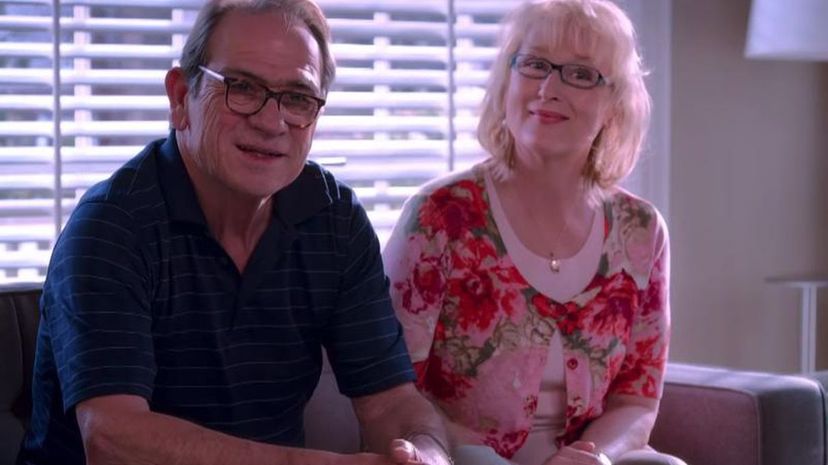 Image: Mandate Pictures / Film 360
About This Quiz
Julia Child, Margaret Thatcher, Miranda Priestly, Sophie Zawistowski ... These are only four of the memorable roles Meryl Streep has brought to life in her long, versatile acting career. Hailed as one of the greatest actresses living today, she holds the distinction of earning 21 Academy Award nominations and winning three times: Best Actress for "Sophie's Choice" and "The Iron Lady" and Best Supporting Actress for "Kramer vs. Kramer."
One of Streep's uncanniest talents is her ability to faithfully adopt accents for her roles — everything from Danish, Polish and Italian to Minnesota, Southern and the Bronx. In interviews, she cited her childhood spent listening to artists like Barbra Streisand as an influence on her own voice. That, and she observes and listens to people carefully.
The point is, if you claim to be a movie buff, you must have some familiarity with Meryl Streep's oeuvre! Whether you fancy the lighthearted musicals like "Mamma Mia!" and "A Prairie Home Companion" or the serious dramas such as "The Deer Hunter" or "Doubt," there's something for everyone's tastes and preferences. See how you rank as a Meryl Streep fan and try to identify these movies of hers by a screenshot! We have no "Doubt" you'll be "Falling in Love" with her movies films over again!



Mandate Pictures / Film 360