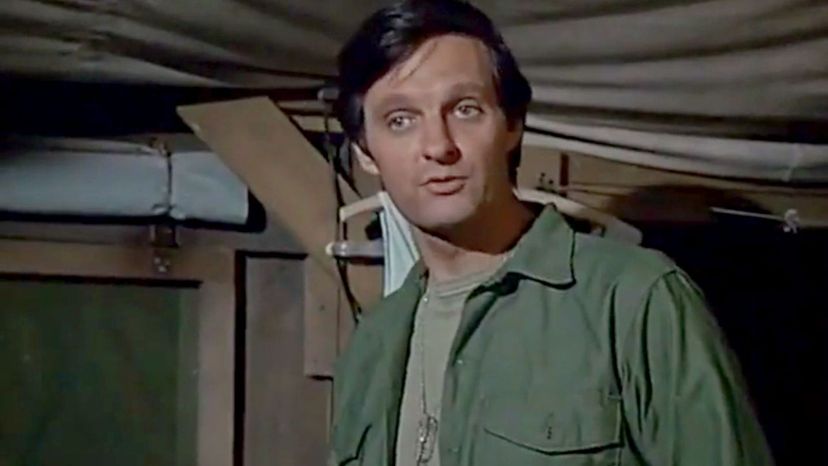 Image: 20th Century Fox Television
About This Quiz
The military is one sector that is full of great stories for film and television. Not only are their fighting stories great, but the personnel's varied professional and personal dramas in life make for good television.
We all know that we have to be thankful to the brave souls who sign up to defend the country in times of war. But we also have to appreciate them during any other kinds of time. For example, so many TV series have focused on both the professional and the personal lives of our military men and women. It's also interesting to get to know the person behind the uniform, don't you think?
The military life is also one great mystery to many people who never had the chance to sign up and get sent for duty out there. What's life like out there, to be of service to the nation and to the world? These TV series provide us with insights and clues as to what life could be in this sector.
Through these TV characters, we see that there's drama, action, and also humor. Care to take a stab at this quiz, then? It's easy! Just try to guess the rank of these familiar military TV characters. Have fun! Over and out!