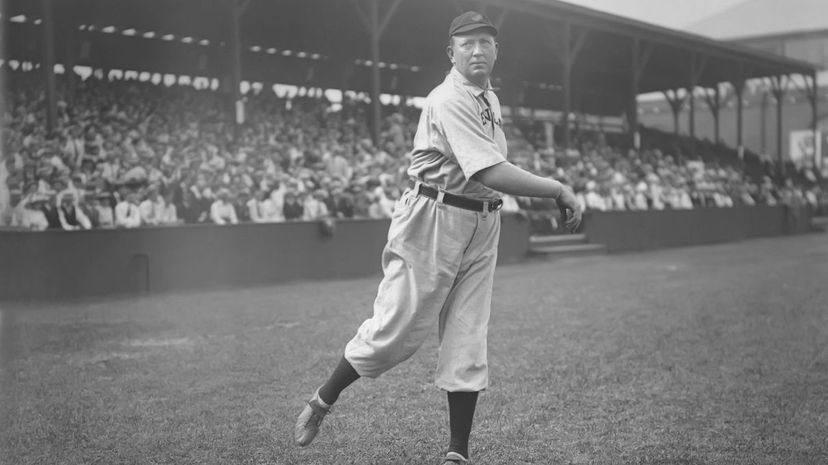 Image: Charles M. Conlon via WikiCommons
About This Quiz
While wins are rarely a stat used to judge the skill or success of a pitcher (as a win is a team effort), they are an important part of baseball history and tradition. Several pitchers have accumulated hundreds and hundreds of wins during their professional careers, numbers that won't likely be reached by many active or future pitchers due to injuries, better bullpens and pitch counts for many starters.
You likely know the names of some of these historic hurlers and their many accolades, but do you know where they played their major league ball and got their wins? For example, do you know where Bob Gibson got all 251 of his professional MLB wins? How about which team both Cy Young and Roger Clemens share the award for most wins in franchise history?
If you're up to snuff on your baseball pitching history, or just want to learn a little more about the winningest pitchers in history, this is the quiz for you.
Without any further ado, get ready to take the mound against our quiz all about naming the teams of the winningest pitchers in MLB history. Will you pitch a strikeout or give up a home run?
Charles M. Conlon via WikiCommons