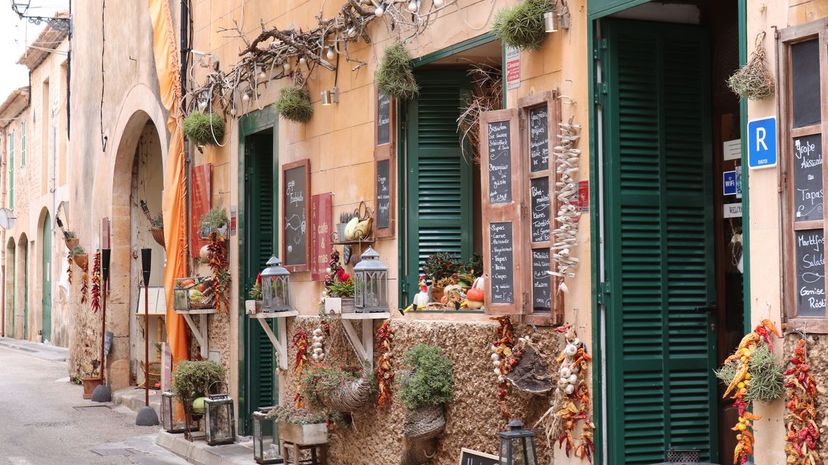 Image: Pixaby/Birgl
About This Quiz
Nestled between the Bay of Biscay to its north and the Mediterranean Sea to its east, Spain has a rich and storied history enjoyed by locals and tourists alike. The neighbor to Portugal on the Iberian Peninsula, Spain gets a lot of credit for its work in colonizing the New World (thanks, King Ferdinand!), but we often forget that modern-day Spain boasts plenty of attractions and highlights in its own right. 
For example, did you know that Spain still boasts its own king? Granted, Felipe VI is more of a figurehead than a true leader, but still. Would you have guessed that Spain has nearly 2.5 million acres dedicated exclusively to vineyards? What about the fact that Spain's national anthem has no words? Shocking, right? We guess you could just make up your own and sing along.
Beyond those tidbits, Spain is home to some of the most lovely, timeless and beautiful cities anywhere. The architecture, colors and vibrant communities that make up its 195,364 square miles are worth taking the time to explore. As they say in Spain, "Mañana, mañana." Translated, it means "Tomorrow, tomorrow," but is indicative of the laid-back culture designed for enjoyment and relaxation. 
Now, how well do you know your Spanish trivia? Check out some of these exquisite communities that are beautiful or underrated ... or both! Match the fact with the place — and start building your next adventure!