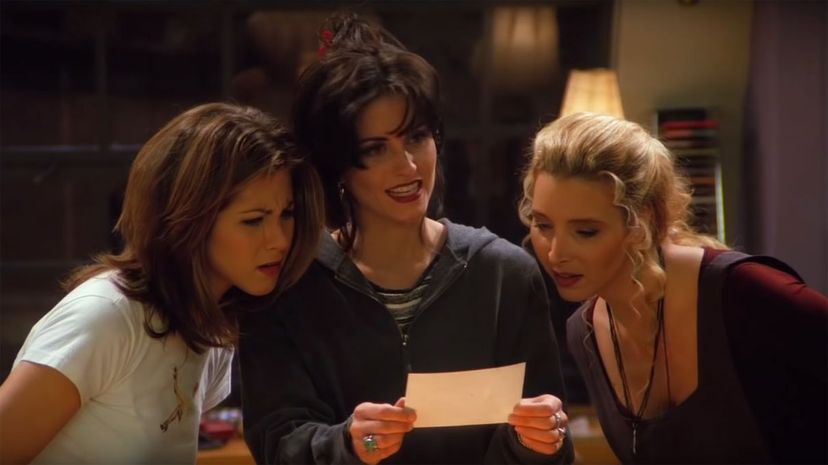 Image: NBC
About This Quiz
Co-stan-za! Some sitcom characters are more memorable than others because they were developed with personalities that perfectly play off of the other characters to create the ultimate comedic moments. There are a lot of attributes that can make a sitcom character great, from a funny catchphrase that you've heard over and over to the way they enter a room, each attribute sticks with us as we watch the characters every week. From Kramer to Joey Tribbiani to Stewie Griffin, these characters have made us laugh for decades, and their faces are burned into our memories. 

After our favorite sitcoms end, we still look back at the funniest characters, and we even see pieces of them written into new sitcom characters over the years. 
Even if remembering names and faces isn't your strong suit, you probably remember some of your favorite sitcom characters from over the years, but if you were a sitcom-a-holic, chances are you'll be able to identify some of the most famous characters that entered your living room every week. We've chosen 40 of the most famous sitcom characters of all time. Do you think you have what it takes to name them if we show you a picture?