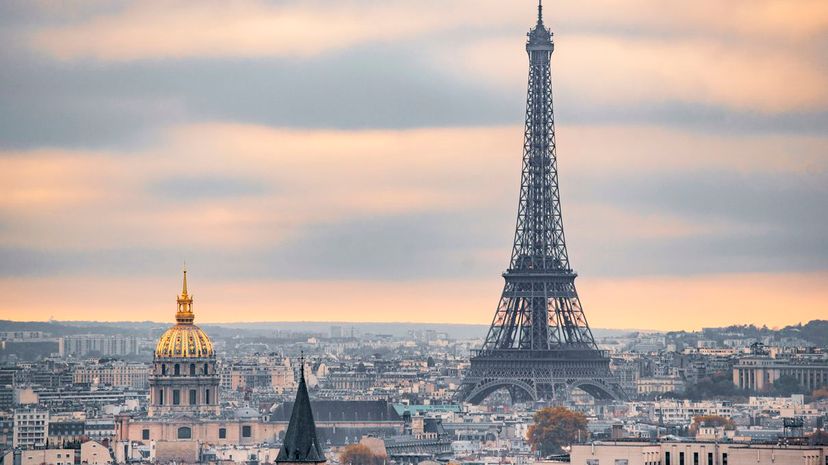 Image: steve lorillere / Moment / Getty Images
About This Quiz
Times Square. The Kremlin. Christ The Redeemer. The Great Sphinx. They're some of the world's most popular tourist attractions, drawing millions to their respective cities every year. So, it is any surprise these locales are among the world's most populated as well?
In fact, people who study this sort of thing say that more and more of us are flocking to city lifestyles and eschewing more rural existences. Why? Is it the overall hustle and bustle of city life? Or, is it the plethora of places to go and things to do? Heck, for some of us, it might even be just because a bunch of other people like us live there. And that's OK, too!
As you work through this quiz, you may be surprised to learn that many of the world's most populous cities are in far-flung locations. Think Los Angeles is large with its four million people? You ain't seen nothin' yet. Chongqing in China has more than 30 million. That's Los Angeles times seven ... plus a few. 
Maybe you don't live in one of these megacities, but you don't need to! We can transport you there through this quiz featuring some of the world's most crowded locales. Can you guess which city is known as the "Paris of the East?" In which city can you visit the Picasso Museum? Where are you most likely to catch a glimpse of the Royal Family? Stamp your passport and visit some of the most populated cities in the world ... without ever leaving your couch!