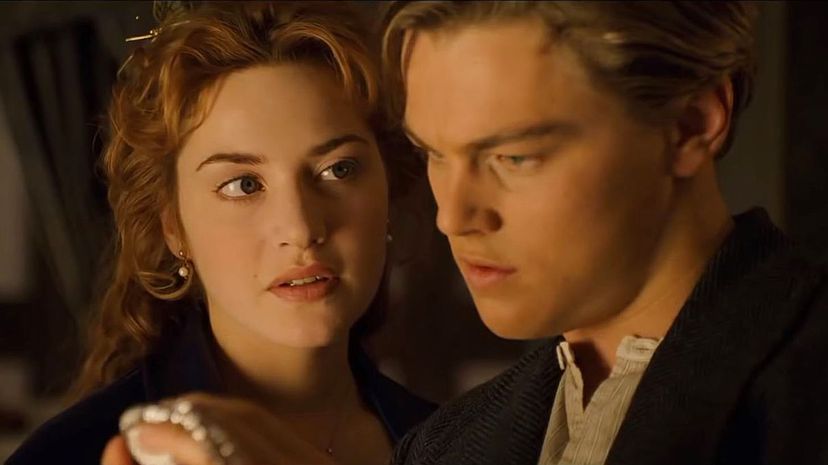 Image: Paramount Pictures/ 20th Century Fox/ Lightstorm Entertainment/ Paramount Pictures/ 20th Century Fox
About This Quiz
The motion picture has been called the greatest art advancement of the 20th century. We went from black-and-white silent shorts to 3D adventure experiences, and who knows what's next? We do know that everybody loves movies. Everybody has seen a movie they love, a movie they hate, a movie they can't remember and a movie they'll never forget.
There is no more objective description of every movie than the first line of its Wikipedia page. You might remember what you felt, when you laughed, why you cried, how you got mad and where you saw your favorite movie, but can you remember the objective facts? Who wrote it? What genre is it? Where was it filmed? When was it released? How was it produced? Why is it famous?
If you're a true movie buff, you know the biggest movie of every year and what films won every Academy Award. You might know every movie directed by every director and what years they were released. You might know every movie written by every writer or produced by every producer. If that's you, this quiz will be a breeze. If not, let's see how much you really know about the world's biggest films. Can you name the movie from the first sentence of its Wikipedia page?
Paramount Pictures/ 20th Century Fox/ Lightstorm Entertainment/ Paramount Pictures/ 20th Century Fox