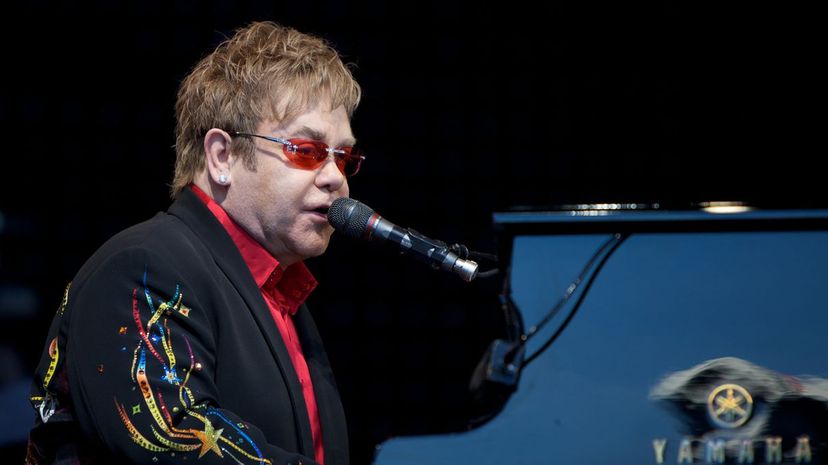 Image: Wikicommons by Ernst Vikne
About This Quiz
It's the weekend, and there's a cover band who plays classic songs putting on a performance in town. The band covers a variety of music from the folk and blues of the '60s to the rock & roll of the '70s to the pop craze that arose in the '80s. Sure, you might recognize the songs and even be able to sing along word for word to a few, but will you know which musician these songs belonged to? 
If you follow music from the '60s through the '80s, you'll notice the evolution of several genres. This evolution included everything from vocals to musical instruments, as the era defined what it meant to be a musical artist. However, it was not only the styles that evolved but so too did the role of the musicians in mainstream culture. Musicians were no longer local celebrities playing at bars and nightclubs. Now, they were global icons recognized around the world.
Do you know which musicians received widespread fame with their popular hits, becoming household names and influencers for their time? From songwriters to lead vocalists, there are a variety of musical artists covered in this quiz. Why don't you play along and see how high a score you can get?
Wikicommons by Ernst Vikne