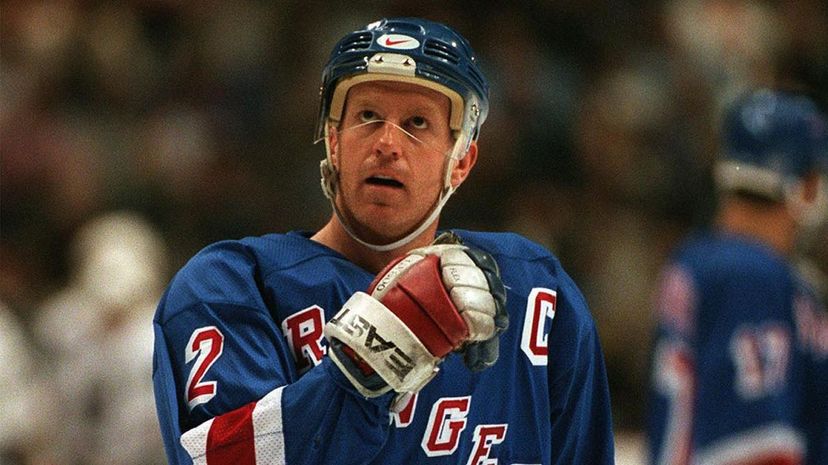 Image: Wikicommons by Håkan Dahlström from Malmö, Sweden
About This Quiz
Not every NHL franchise is the same, and some teams better benefit certain players than others. That's why a young star needs to end up on the team that best fits their style of play, so they can start establishing their legacy from the start of their career rather than wasting their talent year after year on a team that isn't going anywhere. Of course, that doesn't mean players can't still be great on mediocre teams, but to really shine, a star has to show what they have in the playoffs.
Some NHL legends learned this lesson the hard way, spending the prime of their career trying to elevate a team that never went anywhere. Then, they finally moved on to better horizons, where they were able to show their skills off on the biggest stages. Others were able to hit the ground running, and a lucky few spent their entire career with one team, winning both individual awards while also having team success.
Do you know which NHL legends flocked from team to team and which ones will forever be remembered as stars for a single franchise? From the top scorers to the best goalies, this quiz covers them all. Get started and see if your knowledge of the game matches the legacies these players established on the ice.
Wikicommons by Håkan Dahlström from Malmö, Sweden