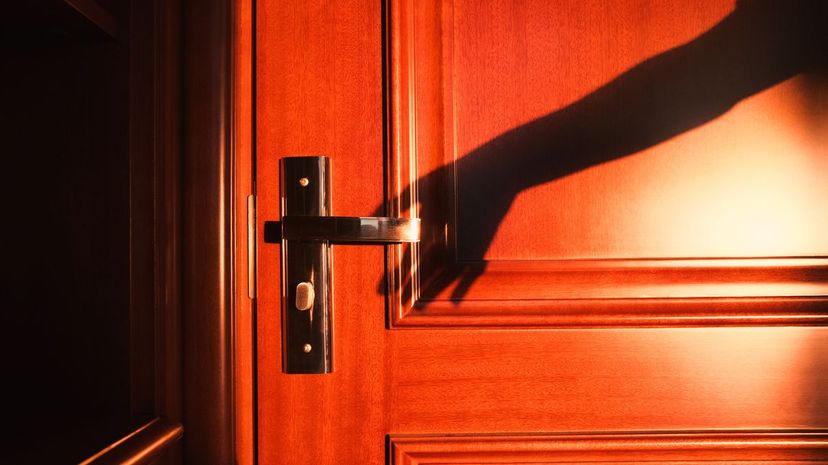 Image: MirageC/Moment/Getty Images
About This Quiz
Are you an online shopper or a brick-and-mortar shopaholic? In this day and age, does that still matter?
For retailers, it does! What kind, though, bears a long economic conversation. Many of us grew up patronizing mom and pop stores in our communities. They were present in many corners all around. But the development of gigantic shopping places meant the decline of small-scale entrepreneurs like these family-run businesses. When malls became the "in place to be," communities changed lifestyles in accordance with these buildings. If we used to patronize our friendly neighborhood retailers, we traded that in for the flashy offerings of our neighborhood malls. 
Call it progress, sure. But then again, there are small-scale businesses that still thrived and persisted throughout the years. Financial experts also observed that too many commercialized and mass-produced products also took their toll on some generations. Nowadays, we see people supporting smaller businesses, especially local ones. The internet also helped smaller sellers reach a bigger market. That's why there's now a number of these small-scale entrepreneurs going online; many decided to exist both offline and online with their businesses. 
Now that we've "riddled out" your shopping habit, it's time to grab your basket and shop. We'll give you more riddles to think about and you give us the product reply, OK?
Happy shopping!
MirageC/Moment/Getty Images