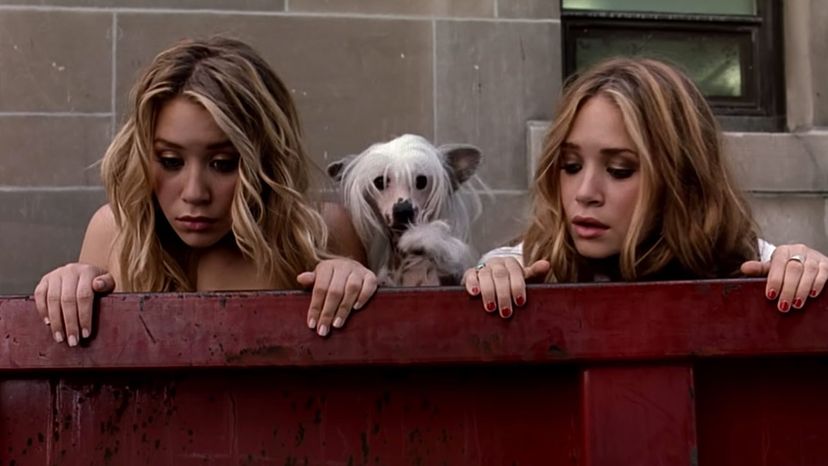 Image: Youtube via Movieclips Classic Trailers
About This Quiz
Mary-Kate and Ashley Olsen, born June 13, 1986, are American twin sisters and former child actresses who first appeared playing the role of Michelle Tanner on the "Full House" television series. They then went on to star in a number of films as well as television shows and specials which quickly made them some of the wealthiest actresses in the world. 
In their 20s, the twins stepped away from the acting scene and entered into the fashion industry where they have also built a name for themselves and an even bigger empire with their fashion line "The Row" which is worth an estimated $300 million. 
For almost two decades, these twins have created a number of films as well as starring in television shows including "Winning London," "It Takes Two," "New York Minute," "Passport to Paris," "Holiday in the Sun," "Our Lips Are Sealed" and "Getting There."
Are you still a fan of the Olsen twins and their movies? Well if you are, then you should have no trouble identifying the name of the movies they starred in just from a screenshot of the film. To see how many you can correctly identify, you can take this quiz!
Youtube via Movieclips Classic Trailers