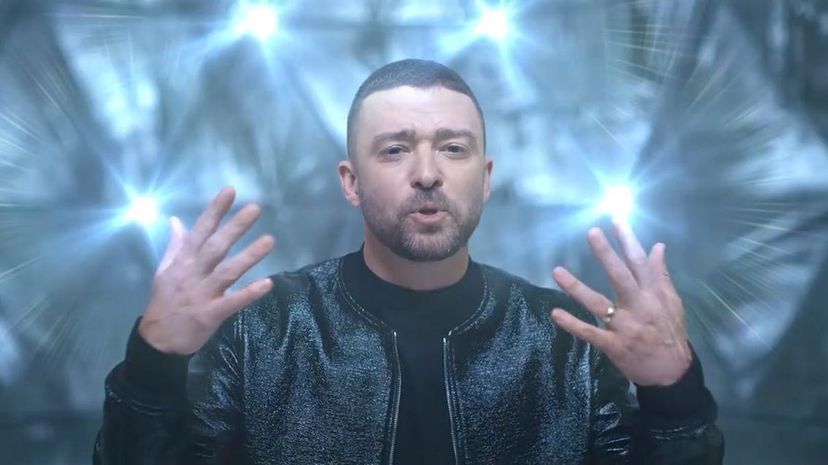 Image: RCA Records Label
About This Quiz
There's nothing quite as uplifting as an inspiring power ballad when you're feeling down, or as energizing as a fast-tempo dance tune when you're working out. And when you can't get out of bed after a soul-crushing break-up, those rousing I'm-over-you tracks can come to the rescue.
In these ways (and many more), pop music has the power to touch everyone. Songs of this genre dominate the U.S. Hot 100 Billboard chart for a reason — the radio is playing them nonstop, and a record number of Americans are buying, downloading, or streaming them. From prolific pop icons like Madonna, Britney and Beyoncé to lesser-known artists who top the charts with one or two infectious tunes, these talented performers know how to get hundreds of thousands of people on their feet. They also have a knack for dropping catchy singles to which we all end up knowing the words, whether we like it or not.
Are you one of those people who always has a pop song playing in their head? If so, we have a feeling you'll nail this quiz. It features lyrics from some of the most popular songs of the last few decades. Can you guess each one correctly? It's time to do your hair toss, check your nails and find out!