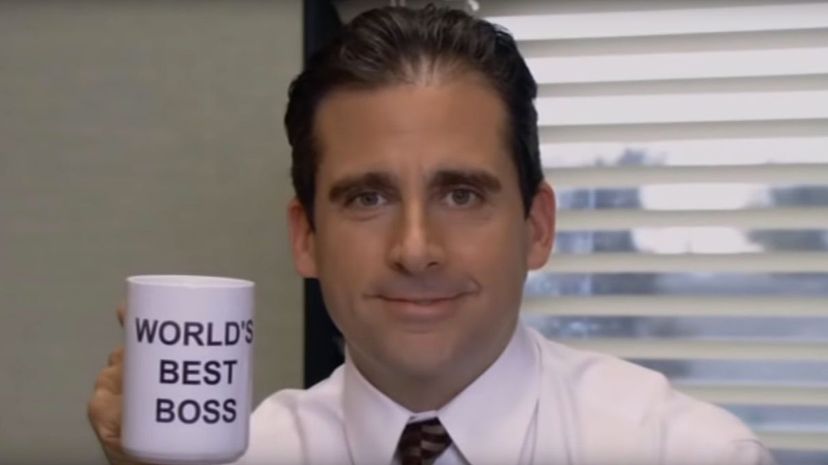 Image: NBC
About This Quiz
After the Y2K scare from 1999, everyone let out a sigh of relief when 2000 stepped in and nothing happened. But with that nothing came something special: the great transition from millennium to millennium, century to century, and decade to decade. And with that transition, pop culture reflected these changes that the world was experiencing. This transition also meant that pop culture became more daring, more experimental, more ambitious, and more exciting. All of these things were, of course, reflected in both the big screen and the small screen.
When we say small screen, in the context of the early 2000s, that still meant television. But somehow, even smaller screens were starting to creep into the households as well, just like how the very intimate medium of television crept into the households of the 1940s, the 1950s and beyond. But before smartphones, tablets and laptops overtook our media habits and revamped the way we watch TV programs, the old reliable television set was still ever-present in the living room and bedrooms of many households during this new millennium.
This was also the time when we saw many kinds of TV shows set in different industries, and we were exposed to different kinds of professions in the process. Do you think you can name many of these characters' professions if we showed them to you? Click on the quiz and see!