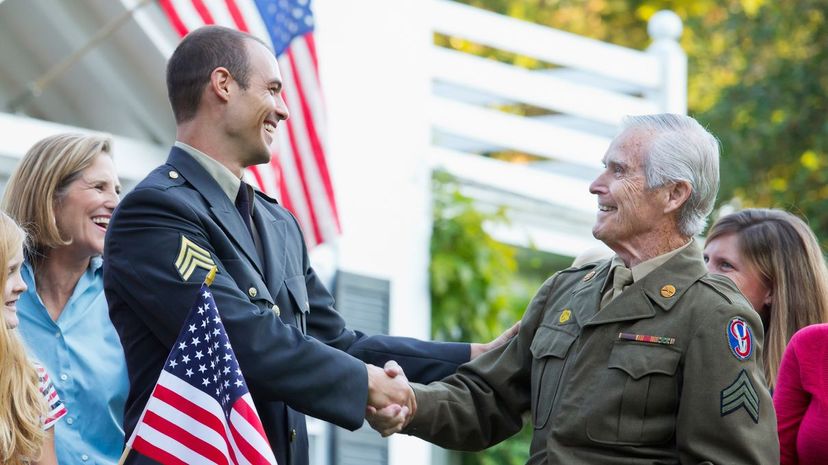 Image: Ariel Skelley / DigitalVision / Getty Images
About This Quiz
The United States armed forces consist of several branches. These include the Army, Air Force, Navy, Marines and Coast Guard. The men and women who serve in the armed forces, help defend the country and the world, helping to ensure freedom to millions.
Of course, these men and women are led by officers of varying ranks. These officers are distinguished by the insignias they wear which form part of their uniforms. These insignias are nothing new. In fact, in the United States' history, they can be traced back more than 200 years. But why are they necessary? Well, during the heat of battle, it is vital to not only know who your leaders are but also what they expect of you at any given moment. Sometimes, trying to recognize them while bullets flash around your head is made easier by looking for their insignia.
Many of the insignias used in the United States are similar across the various branches of the military. They ultimately serve an essential purpose in terms of chain of command and, of course, identification. Are you ready to try to match the position to the insignia? Good luck. It's going to be tough!