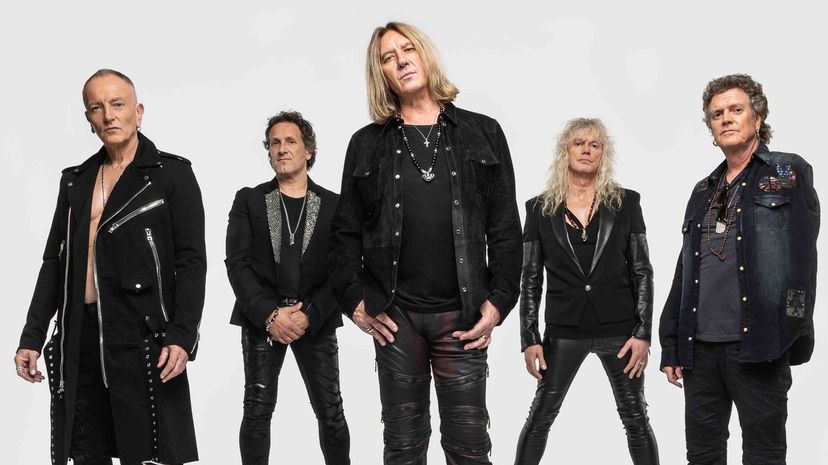 Image: Wiki Commons by Kevin Nixon
About This Quiz
When the monsters of rock are tamed, the masses are delivered the most beautiful rock ballads that have ever made their way to the top of the charts. These ballads tell stories of heartache, loss, love and attempting to understand death. Even the heaviest of metal fans can't turn their ears away from the poetic and symphonic melodies they hear. 
What makes a rock ballad so important is that it's a chance for the band to show their range. They aren't limited to just screaming into the microphone; they aren't bound to creating loud noises with electronic instruments. They are given the opportunity to prove themselves, and the result defines them as more than just hardcore rockers.

If you're a lover of all things rock, then you definitely know a thing or two about the ballads that have been released over the years. This quiz is going to take you back to the original smooth sounds that people were surprised to hear from their favorite bands. It's also going to take you on a journey through the evolution of rock ballads as a whole. If you're ready to take a step back in time, see if you can name all 35 of these ballads from the lyrics alone.