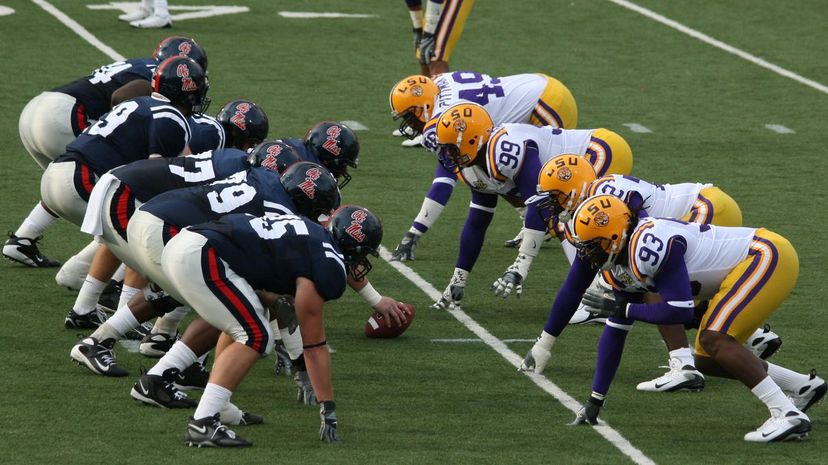 Image: JustDog via WikiCommons
About This Quiz
Fall is over, and the college football regular season has passed along with it. Conference championships have also been decided, and when the final polls come out, you'll know if your favorite team was able to squeeze into one of the major bowl games and perhaps even into the national championship conversation. 
That's exactly what you face as a college football fan each year as you watch preseason favorites fall while underdogs rise in the rankings. It's all for nothing unless they can make it into one of the major bowl games, though. Every school in the country is competing for a spot, after all, but only a few select teams will be granted one. That means that each week leading up to bowl season is crucial, as one loss can take a team completely out of the conversation. 
How well do you know the teams since 2010 which held on to find themselves in contention for a major bowl game? From classic games like the Rose Bowl to the honor of playing in the national championship, this quiz covers the most important games from this decade. 
If you think you can get an easy win, get started and show everyone just how big of a college football fan you've been since 2010.