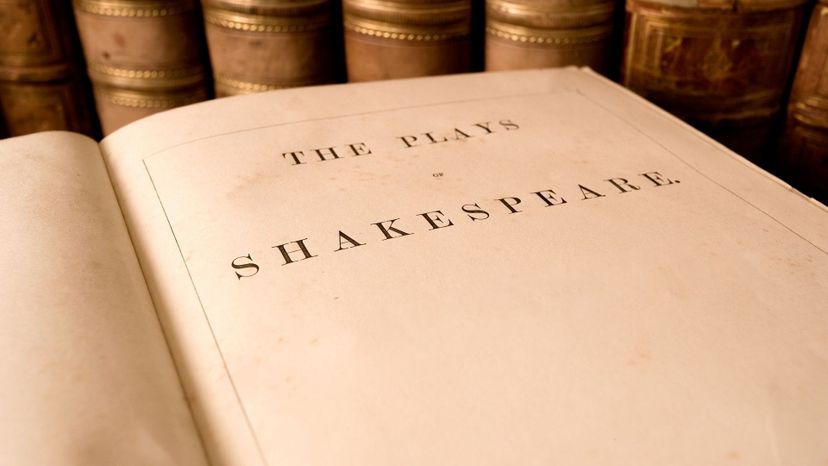 Image: duncan1890/E+/Getty Images
About This Quiz
"To be or not to be - that is the question." With this one line, you could probably easily name this author. One of the most prolific writers of all time, William Shakespeare is known for works that live in English classes all over the world. From his most popular plays to even his most obscure, can you name the Shakespeare play from a single-sentence description?
England is known for its writers. The 1800s featured novelists like Jane Austen and Charles Dickens. Agatha Christie and J. R. R. Tolkien were known for their page-turning stories in the 20th century. J.K. Rowling has dominated the 21st century with her ever-popular series Harry Potter. Even with all these popular authors from the past several hundred years, no one's resume is as expansive and recognized as William Shakespeare's. Writing and publishing in the late 1500s and early 1600s, Shakespeare has an impressive portfolio.
A writer of numerous genres, the playwright and poet is known for works like The Taming of the Shrew, A Midsummer Night's Dream and The Tempest. While he has popular comedies, his tragedies are more widely recognized. The stories of Romeo and Juliet, Macbeth, and Julius Caesar are staples in high school English courses.
With all the works that Shakespeare wrote during his lifetime, how many of them can you name from one sentence? Enough to make your high school teacher proud? Let's find out if you and this quiz are star-crossed lovers or not!
duncan1890/E+/Getty Images