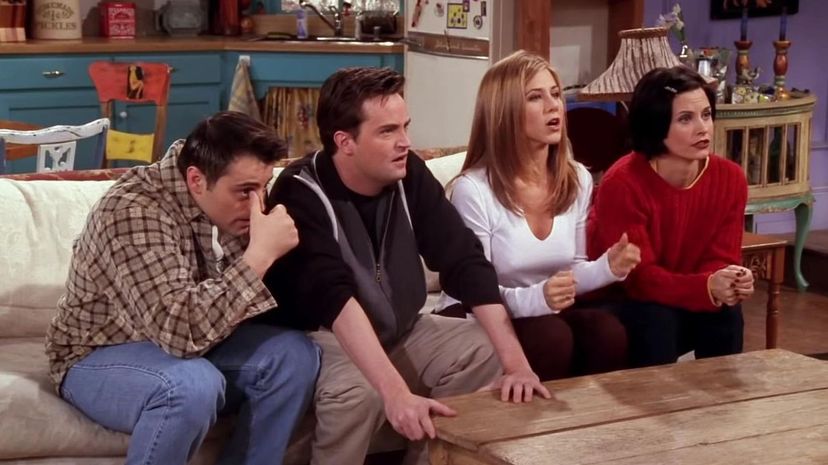 Image: NBC
About This Quiz
Theme songs signal the start of your favorite TV shows, and after weeks or years of watching, the lyrics and the tunes can burrow into your brain as deep as any Top 10 hit. Take our quiz to see if you can match the lyrics to the show!

From the famously ill-fated "three-hour tour" to the place "where everybody knows your name," the first few notes or words of TV's most popular anthems have the power to immediately transport us all back to the place and time we happily tuned in for our regular dose of televised adventure. 
Of course, you didn't have to actually watch the Brady Bunch to know the story of a lovely lady. And you might not have ever seen an entire episode of The Flintstones, but we bet you still know that "yabba-dabba-doo time is followed by "dabba-doo time" — and not the other way around. 

So if you're ready to roll down TV's memory lane, maybe you can tell us how to get to Sesame Street. We hope you'll be there for this quiz, because it's there for you too.