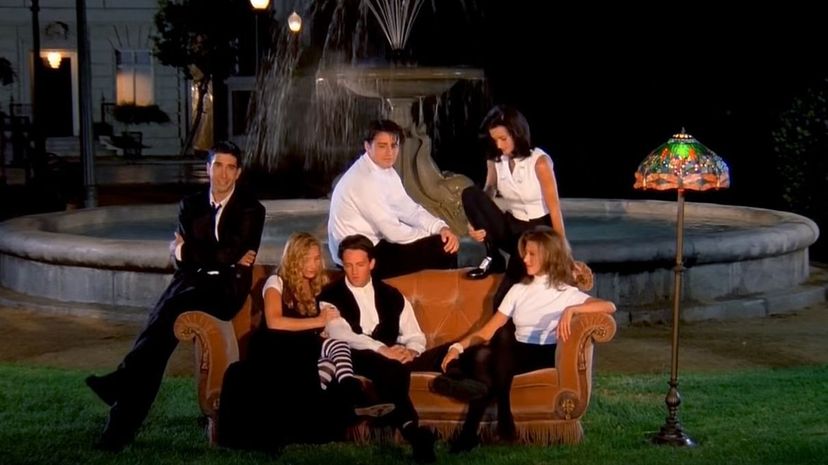 Image: NBC
About This Quiz
Admit it: You've got that one song that gets stuck in your head no matter what you do. Maybe it's "Call Me Maybe," or perhaps you're more old-school with "Who Let The Dogs Out?" Then, there's always "YMCA." (You can thank us for that one later.) For us, a lot of times, it's the lyrics to a popular television sitcom that we can't pass up when we're channel surfing.
Remember this one? "You take the good/You take the bad/You take them both and there you have ..." What about, "What would we do baby, without us?" Or maybe this classic, "I don't know just what went wrong/Those were the days." (You're at least humming along at this point, right?)
TV show theme songs have sure changed over the years. Today, most of them are instrumental, leaving a lot to the imagination. In previous years, however, theme songs had something to say — about the show itself, about the theme of what you were getting ready to watch — or they were a bit of entertainment before the main act.
Do you think you can dive deep into your memory bank and pull out the right shows to match these theme song lyrics? You and these tunes "go together like a horse and carriage!" Lend us your ears, and we'll sing you a song ... or at least provide one for you to guess! Cue up the jukebox!