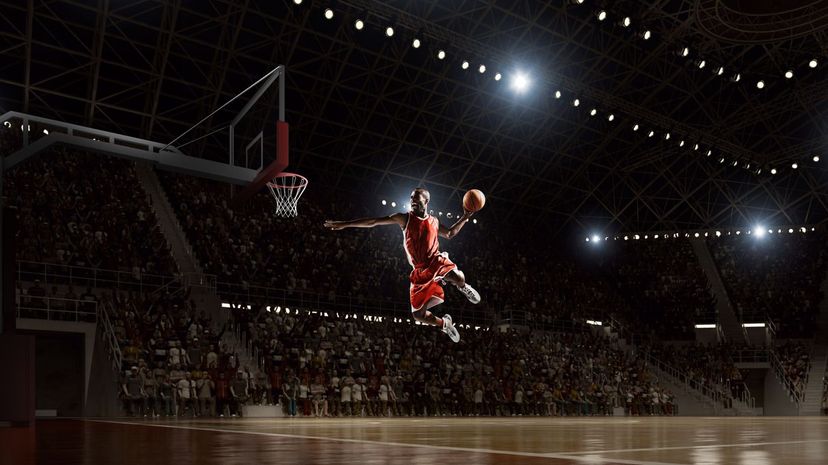 Image: Dmytro Aksonov / E+ / Getty Images
About This Quiz
What does it take for an athlete to make it to the highest level of their respective sport: training, dedication, talent or a combination of many skills and attributes? For athletes who do reach the peak in their professions, there's little doubt that they put the time in to be as gifted as they are. Now, you can take the time to match those athletes to the sport they play with this quiz. Are you up for the challenge?
From a young age, sports is one of the first activities we are introduced to. They are ingrained in our culture and have been for thousands of years. After all, ancient civilizations were playing ballgames and combat sports all the way back to the BCE. These sports, of course, had stars of their own. You might even have heard of Milo of Croton, an ancient Olympic wrestler, or Gaius Appuleius Diocles, a Roman chariot racer. 
In the modern world, the popularity of these athletes has only increased. Have you been paying enough attention to sports to know who these athletes are? Here's your chance to find out.
If you think you know enough about the world of sports, jump into this quiz and see how competitive you actually are. 
Dmytro Aksonov / E+ / Getty Images