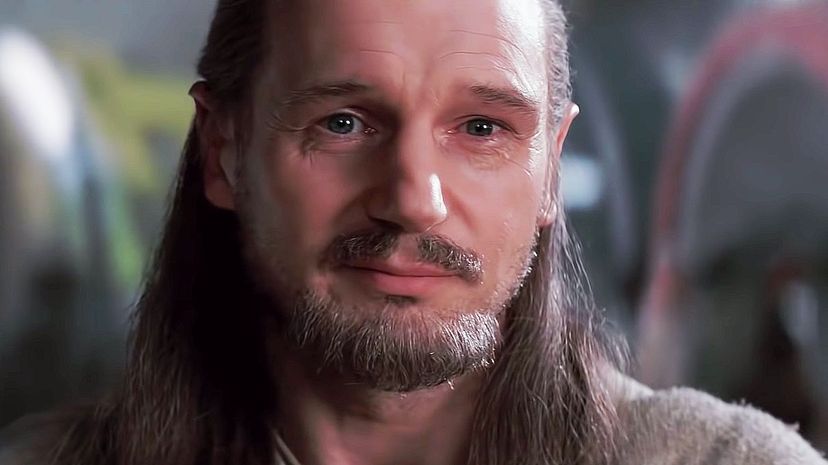 Image: Lucasfilm Ltd.
About This Quiz
Since 1977, Star Wars has been one of the biggest science-fiction film franchises ever. Fans fell in love with Luke Skywalker, Han Solo and Princess Leia as they fought the biggest, baddest villain of all, Darth Vader. Audiences were dazzled watching X-Wings and TIE fighters swoop through space and the Death Star explode — not just once, but twice!
Fans might have been satisfied if George Lucas had stuck to his original statement that he was finished with Star Wars. After all, he'd delivered a classic trilogy with a satisfying story arc. But the Star Wars universe was too vast to leave new stories untold, so fans got first the prequel trilogy in the early 2000s and then the sequel trilogy, which is still unfolding. 
Now, fans can endlessly debate the merits of each of these three trilogies. (And if you hang out with them long enough, you'll hear plenty!) But there's no doubt that Star Wars fans are among the most passionate of any fan base. And if you count yourself as one of them, you'll definitely be able to identify these characters with ease, feeling the Force flowing through you as you select the correct answers. So proceed, young padawan. And may the Force be with you.