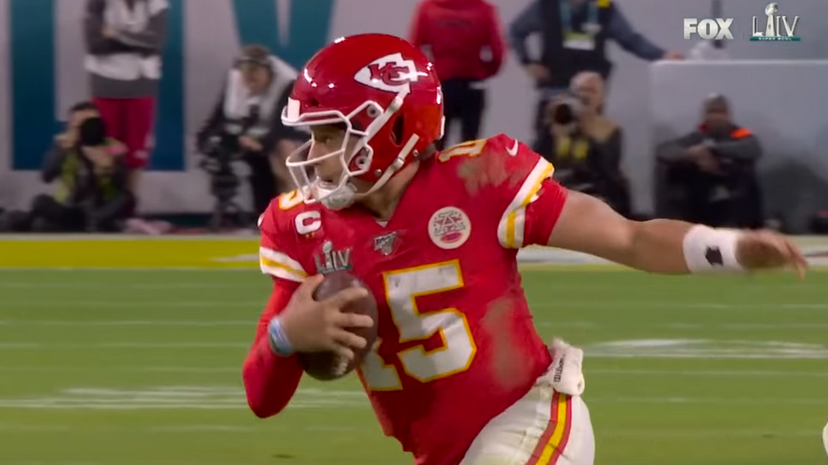 Image: NFL
About This Quiz
The regular season's over, and the teams have been bracketed out for the playoffs. Every team at this point is filled with stars at multiple positions, but none are as important as the quarterback, the player who often separates a team from making a playoff run versus winning a Super Bowl. Only the most determined actually end up in the championship game, and only one walks away victorious.
Super Bowl-winning quarterbacks come in a variety of forms, of course. Some of them are the entire offense, racking up stats on their way to winning MVPs and Pro Bowl selections. Others serve as game managers, where they rely on a stout defense and a strong running game to win a title. No matter their style, a quarterback who wants a title executes the game plan to ensure their team ends up with more points than the opposition.
Are you ready to see if you know the quarterbacks from the last 40 years who were able to make enough plays to walk away as Super Bowl champions? From the leader of the San Francisco 49ers in the '80s to the leader of the New England Patriots the past two decades, this quiz covers all the champions.
When you're ready, get started and see how high you can run up the score.