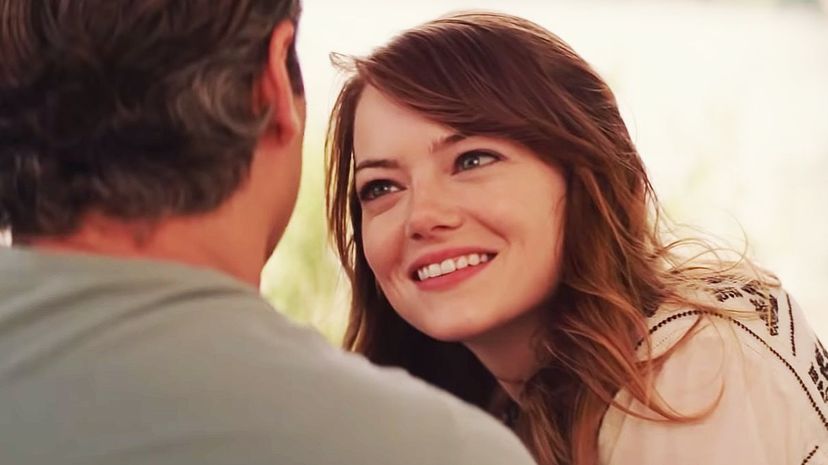 Image: Gravier Productions / Perdido Productions
About This Quiz
When you grow up in a small town that's miles away from the cultural epicenters on the coasts, it's all too easy to think that your dream of a career in arts and entertainment will never come true. As they used to say in the movies, you can't get there from here, kid! Fortunately, talent doesn't recognize state lines, and hard work can transport a musician, an actor, a filmmaker, an artist, an athlete or a writer from the middle of nowhere to the pinnacle of international fame. 
Los Angeles and New York have never had a monopoly on talent. Stars of all kinds have come from the least likely of places. In fact, celebrities hail from every state in the union. Whether they grew up on farms, in the backwoods, in small towns or in big cities, famous people of decades past and today come from all over. 
In this quiz, we'll take a look at the places where some of your favorite stars grew up. You'll find all stripes of celebrities here, from filmmakers and actors to writers and musicians. This is your challenge, fellow stargazers: Can you name the state each of these celebrities grew up in?
Gravier Productions / Perdido Productions