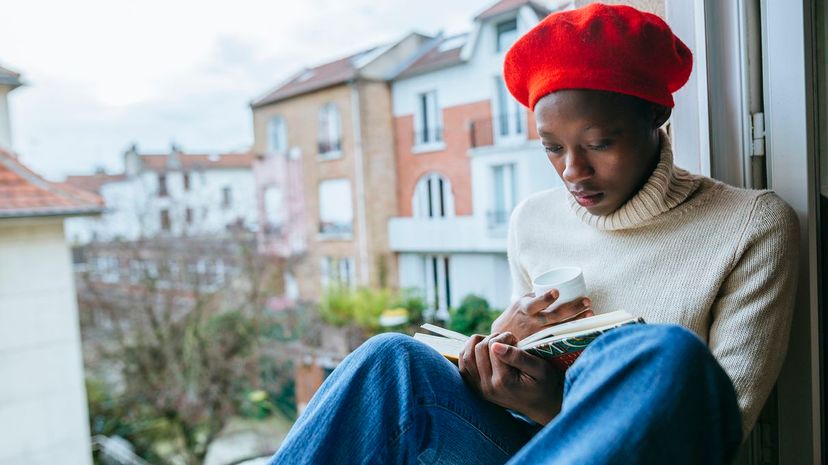 Image: F.J. Jimenez / Moment / GettyImages
About This Quiz
Ah, France! It's the country of fine wines and cheeses, glorious rolling green vineyards and cosmopolitan centers of culture — and tricky verb tenses. While you can get by in a superficial conversation with the basic present and past tenses, anyone who has traveled in France knows that conversation never stays superficial. You ask someone for their name, and they ask you how you identify politically.  Ask where the bathroom is, but don't be surprised if the bartender asks you what you think about organized religion. 
So, to converse in France, you'll need to be familiar with a range of tenses. The past does not always convey that something happened once and is over, as in the passé composé. It can also specifically indicate when something happened in the past over a long period, as in the time you were working in a French vineyard. Of course, you'll need to be savvy with the subjunctive as well, so you can discuss things of an uncertain nature. If you want to tell a story about how you got the job at the vineyard in the first place, you'll want to be comfortable with the plus-que-parfait.
Es-tu prêt? Get yourself ready to travel in the 29 French-speaking countries in the world by choosing the right tense for these verbs! 
F.J. Jimenez / Moment / GettyImages