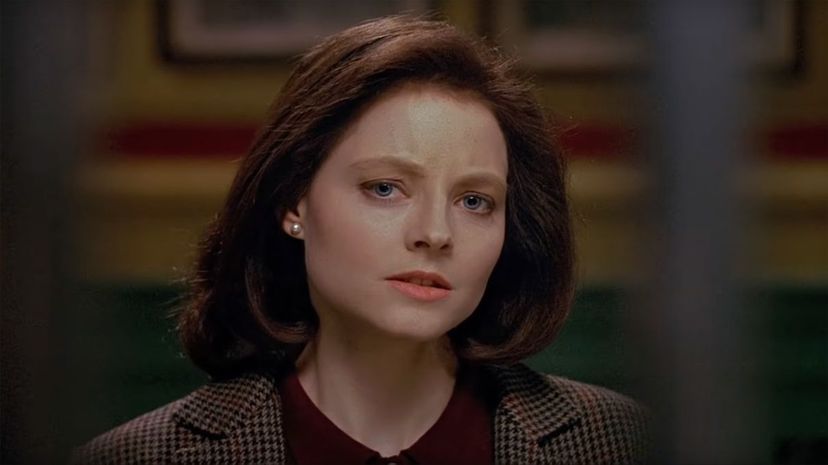 Image: Strong Heart/Demme Production
About This Quiz
A good thriller keeps you on the edge of your seat from the moment the movie starts until the credits roll. Whether it's an action-packed crime drama, a suspenseful slasher, a puzzling conspiracy flick or a fast-paced political thriller, these movies know how to get an audience engrossed and keep their adrenaline running nonstop. And the masters who make them — from David Fincher and Quentin Tarantino to Alfred Hitchcock and Roman Polanski — have a knack for creating truly memorable movies that hold up for years after their original release.
Many of these films feature unforgettable action sequences that have become a part of pop-culture history. Remember the iconic airplane scene from "North by Northwest," for example? Or the incredibly harrowing car chase from "The French Connection"? The genre is also packed with critically acclaimed Oscar winners, such as "The Silence of the Lambs" and "Chinatown," and modern-day classics, like "Gone Girl" and "Black Swan." All of this is to say that there's no shortage of thrillers to choose from when you're in the mood to have your mind blown.
How big of a thriller enthusiast are you? This quiz will put your movie knowledge to the test by summarizing some of the most suspenseful films in just one sentence. If you can name them all, you're a true detective in our book!
Strong Heart/Demme Production