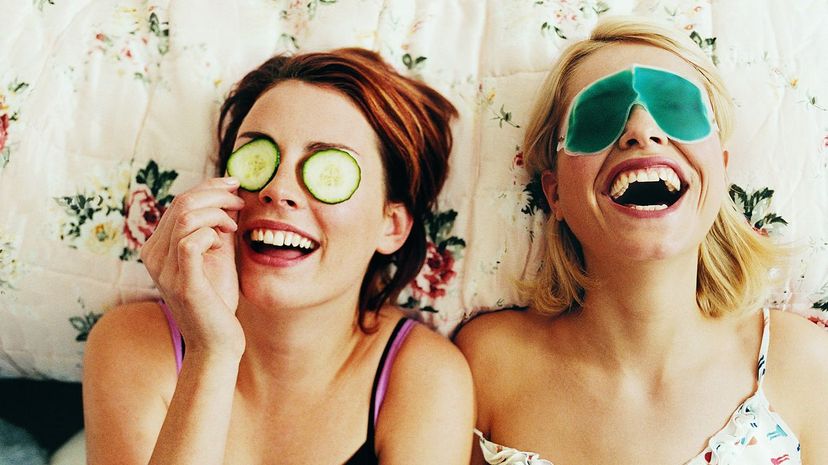 Image: Digital Vision. / Digital Vision. / Getty Images
About This Quiz
They say beauty is eternal, which we believe to be true. Unfortunately (and often amusingly), the same cannot be said for some beauty products, which become questionable (and are often discontinued) after some time has passed. Remember banana clips, for example? Or Lee Press-On Nails? We rest our case.
This is not true of every beauty product, however — some stand the test of time and achieve cult-classic status, while others are updated and reformulated to appeal to a more modern audience. There are also those that get discontinued due to poor sales but are brought back by the protests of adoring and addicted fans. If you've ever had one of your beloved lipsticks or face masks suddenly bite the dust, you know how devastating this can be.
Now it's time to test your throwback beauty IQ. How much do you remember about the hair, makeup and skincare products that have come and gone over the years? Are there any old-school lipsticks, skin creams or styling sprays that you wish would make a comeback? This quiz will test your knowledge of all kinds of old-school beauty products, from the truly memorable to the most obscure. Do you have what it takes to identify them all?
Digital Vision. / Digital Vision. / Getty Images