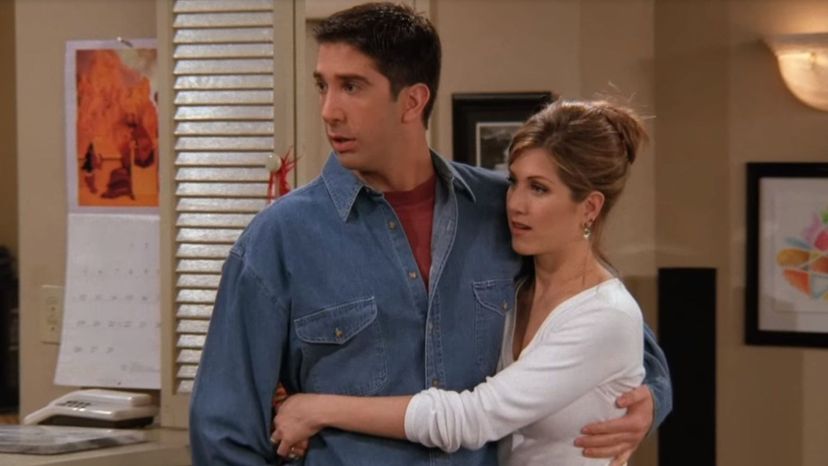 Image: Warner Bros. Television
About This Quiz
How easily can you identify love and TV's most popular couples? You'd be hard pressed to find a show without a couple turning up the heat. Just think about TV's greatest couples, past and present. You may have heard of them, but do you have the chops to identify each one from just one sentence?
While the first TV show aired in 1928, its rise in popularity did not begin until the early 1950s. That decade ushered in shows like "I Love Lucy," "Gunsmoke," "Leave It to Beaver" and "The Honeymooners." Central to these shows were couples that brought tons of drama and laughter. Lucy and Ricky were perfect for laughs, while June and Ward Cleaver were model parents.
As time progressed and TV changed, you were introduced to even more dynamic duos in the '90s. Cory and Topanga were the go-to couple from "Boy Meets World" for the coming-of-age millennials. Older audiences, meanwhile, tuned in to the on-again, off-again relationship of Ross and Rachel from "Friends."
There are tons of couples who have lit up the primetime screen! But while you might think it's easy to spot them, can you name them from a simple description? Take this quiz and find out!