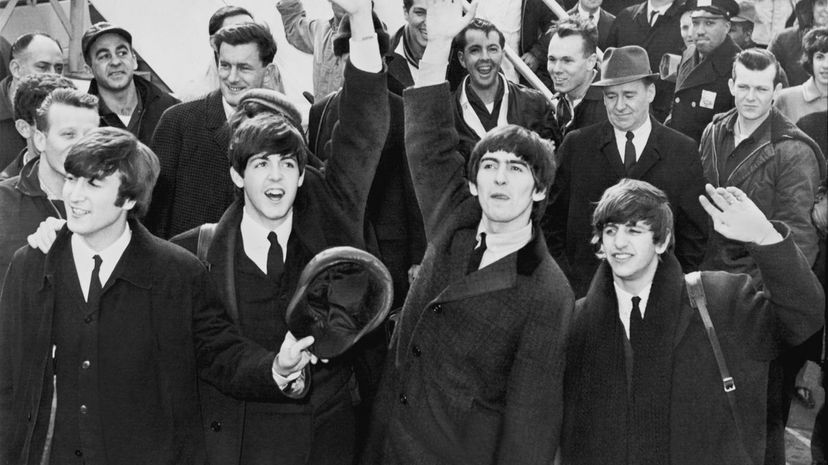 Image: Wiki Commons by NBC TelevisionUnited Press International
About This Quiz
Ever since the 3rd of August, 1958, the Billboard Hot 100 kept track of the hottest singles in the United States, with the coveted number one spot meaning nationwide fame and success. Ever since Ricky Nelson inaugurated the chart with his two-week stint at number one with "Poor Little Fool," the Billboard Hot 100 has been the yardstick of musical success.
British artists began to make inroads in American pop music in the 1960s with what is often referred to as "The British Invasion." This phenomenon was not limited to the boys from Liverpool. Dozens of British acts earned number one spots, including The Tornados and David Rose, both of whom reached number one before The Beatles. As America increasingly looked to a British culture steeped in American jazz, more bands crossed the Atlantic, from Led Zeppelin to Amy Winehouse. This tradition continues with today's artists, especially with the massive number of singles that involve collaborations between several artists, as is often the case in hip hop.
How well can you connect the faces to the voices? Would you know a huge star if you laid eyes on them, or is your musical knowledge limited to the artists whom you follow? It's time to find out!
Wiki Commons by NBC TelevisionUnited Press International