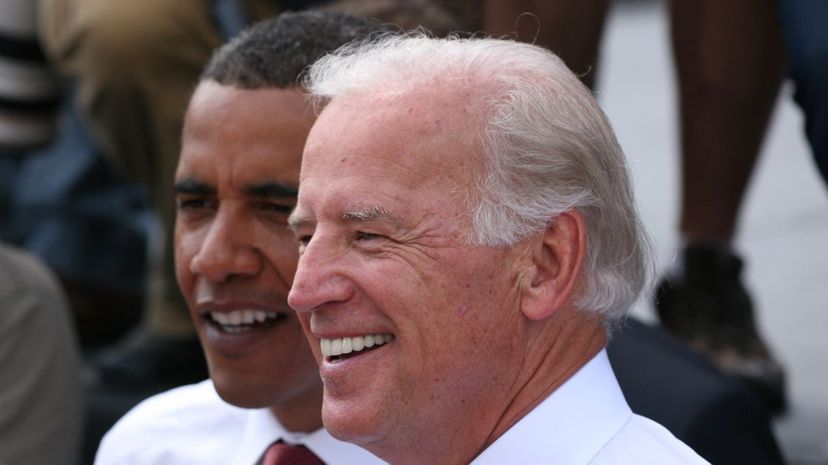 Image: Daniel Schwen via WikiCommons
About This Quiz
When it comes to the American government, there are two figures who function as the face of politics: the president and the vice president. Since 1789, these offices have been given varying levels of power, but have often been referred to as the most powerful men in the world. Though anyone can tell you the power of the president, few know what the vice president actually does. 
We know that the vice president's role is to take over power should the president become incapacitated in any way, but there are other essential duties that he or she must fill. The vice president of the United States (VPOTUS) doesn't just serve in the executive branch (as the second in command), but also plays an important role in the legislative branch, functioning as the president of the Senate. Though they cannot vote in the Senate, they can preside over deliberations and cast tie-breaking votes when necessary. 
With so much power, the role of vice president is incredibly important in American politics. Therefore, when a presidential candidate chooses a running mate, people pay attention. While you may know a few of the more recent vice presidents, do you think you can name some of the previous ones? Take this quiz to see if you know the history of the office.
Daniel Schwen via WikiCommons