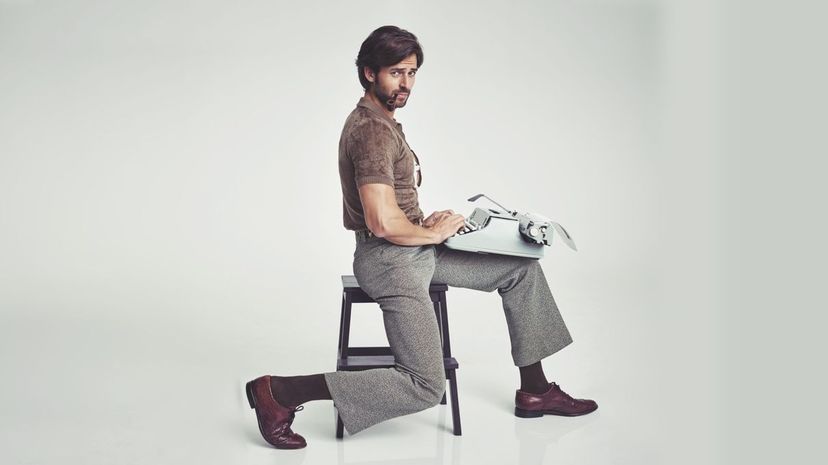 Image: Yuri_Arcurs / E+ / Getty Images
About This Quiz
Sure, you may be able to recognize many of the vintage items that are around, but their slogans are a different story. Product slogans are nothing new. From newspaper and radio ads all the way to television advertising, product slogans have given us the earworms that we have hated (or secretly loved) for generations. However, these earworms just mean that the product slogans are effective. Whether they rhyme or just emphasize parts of words that normally aren't emphasized, product slogans are excellent marketing tools to remind consumers of what they're buying and what they need to buy. Each product slogan was designed to get stuck in your head forever ... well after the product doesn't even exist anymore. If some lines were stuck in your head before, just wait until you take this quiz. 
Even if you think you can name every vintage product on the market, you may have forgotten some of the less memorable slogans that were used to advertise them. That's why we've created a quiz that is full of slogans, and if you can name each product, you are a vintage-obsessed lover of all media, for sure. 
So go on, test your skills. Let's see if you can name these vintage products from their slogans.
Yuri_Arcurs / E+ / Getty Images