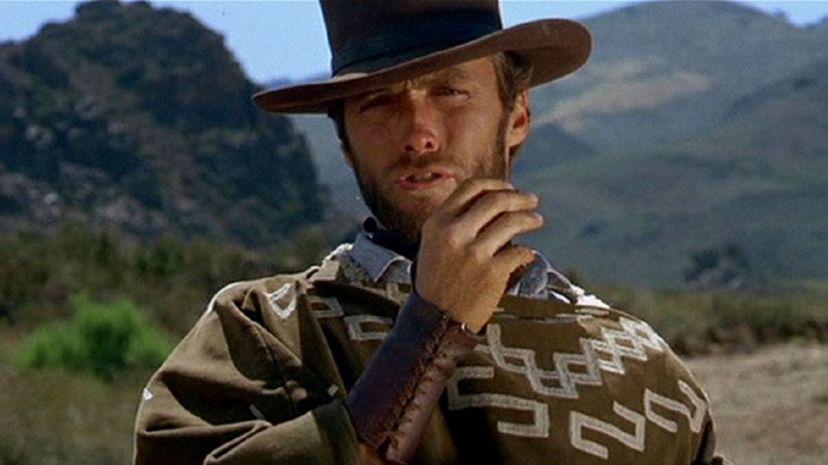 Image: Wiki Commons by Sergio Leone
About This Quiz
The western movie genre is as old as American cinema itself. Do you know why?
The Silent Film Era of Hollywood began as soon as cinema came out of the labs of its inventors. In Europe, the Lumière brothers were responsible for the very first commercial screening of a motion picture in the history of the world. That was in 1895 in France. They showed short silent films that were more of documentaries than fiction works.

In the U.S., light bulb inventor Thomas Alva Edison also dabbled in celluloid filmmaking around that time, contributing the kinetoscope peepshow device. With this contraption, he showed snippets of daily life like the Lumière brothers did. But there were also a few fictionalizations of life here and there.
However, another filmmaker took advantage of the growing power of cinema to tell the tale of American life. That was Edwin S. Porter, who painstakingly shot and edited a 12-minute film called "The Great Train Robbery" in 1903. It was one of the first fictional films produced in the U.S. -- and it was a western.
From that moment on, the western genre became a fixture in classical Hollywood narrative cinema. And even if the Old West and the American frontier life have already evolved, filmmakers continue to tell tales from this era. 
Do you know a lot of these western movie classics? We'll pitch you their log lines, and you tell us their title. Giddyup, pardner! 
Wiki Commons by Sergio Leone