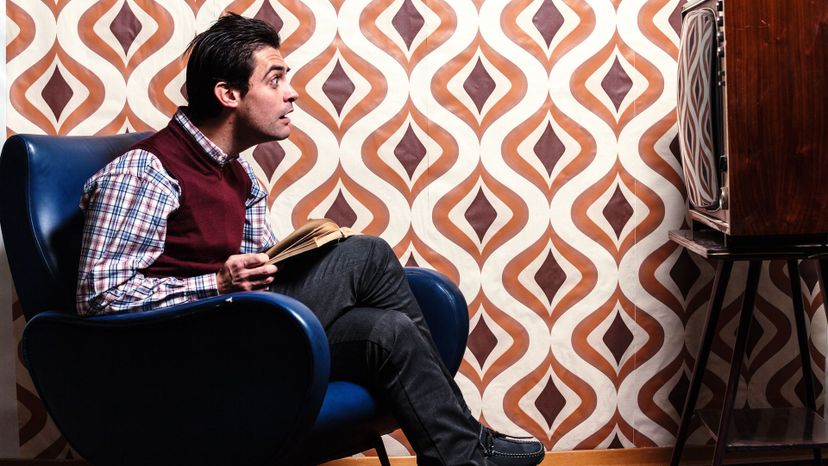 Image: zodebala/E+/Gettyimages
About This Quiz
Television in the 1950s was quite entertaining. There was already color television, and comedy seemed to reign supreme. We want to find out if you're enough of a fan to name some shows with the only clue being the name of one character. Can you name these 1950s shows if we give you such a clue?
We're going to tell you the name of one character from each of the '50s shows in which we're interested. And to make things a little easier for you, we're going to make sure it's either the most popular or one of the best-known characters on the show (because certain names were extremely popular at the time). It will be up to you to tell us the name of the show in which each character belongs. Some will be quite obvious if you look at the connections between the names; others won't be so easy. But if you're able to even get half of our question correct, we'll name you a '50s TV expert. 
If you think you remember enough about the shows and the characters who starred in these TV classics during the decade known as the 50s, it's time to get started on this quiz.