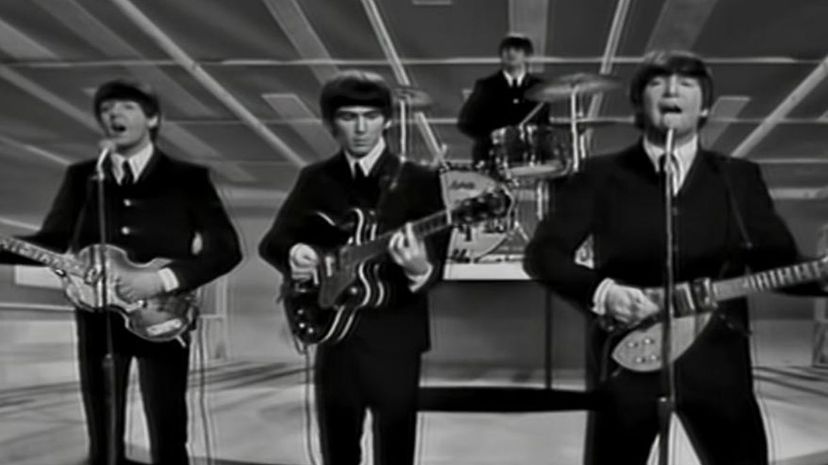 Image: Parlophone R 5084 / Capitol 5112
About This Quiz
The 1960s were one of the most decadent and defining eras of music we've had yet! From dance numbers that crossed genre barriers to the birth of hard rock, musicians took more risks than ever before. For their efforts, they were rewarded with chart-topping success and classic songs that live on even now. Do you know as many of them as you think you do, though? 
You can't dial into a classic rock or an oldies station without hearing some of the most memorable songs ever made blasting back at you from the '60s. You probably think you've heard them so many times that you know all the words. It might be harder to see them than it is to sing them, though. There's no doubt you'll be singing along as you try to match the words to the songs, but will you get them all right? 
Once you see the songs we've chosen, you'll want to jump up and do "The Twist." We just hope that we haven't twisted your mind so much that it feels like Lou Reed's brain before he wrote "Sunday Morning." Put the needle on the record, and give it your best shot! Take a good look at the lyric, match it with the song and see how well you know your '60s stuff!