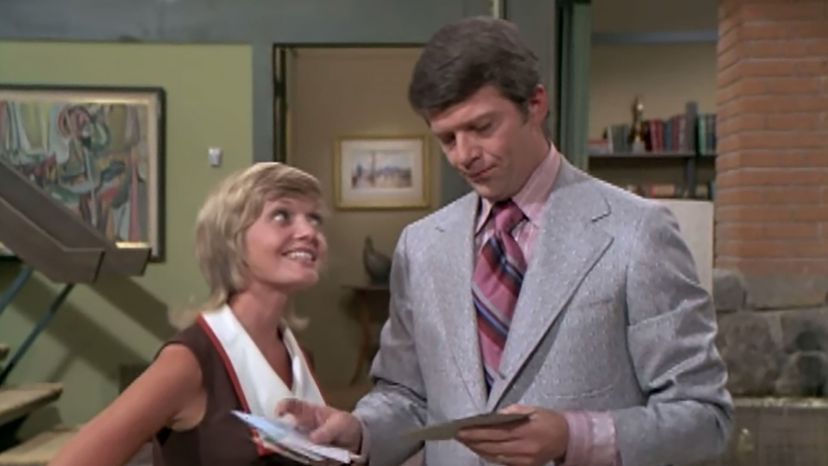 Image: CBS/Paramount
About This Quiz
When John F. Kennedy was assassinated on November 22, 1962, it shattered the utopian feel-good attitude that Americans had after World War II.  Because of this, many people ended up feeling lost and radical changes began. Coupled with the passing of the Voting Rights Act in 1965, not only were the majority of black Americans given the right to vote (even though a law had passed in the late 1800s, several obstacles stood in the way for others), segregation in schools was becoming a thing of the past. However, there were still some states that held onto such antiquated ideas.  
Because of this radical change, a lot of music and television reflected this new face of America.  Epic festivals like Woodstock happened, with musical legends Jimi Hendrix and Janis Joplin performing.  The Beatles broke out, prompting the British Invasion, making girls scream and cry all over the world. On television, an array of shows aired, including "The Brady Bunch," which was one of the first shows to feature a blended family, "The Lucy Show," a spin-off of "I Love Lucy," and "The Flintstones," the first animated cartoon to have a prime time slot.
So, here's the question.  With all these various television shows, could you name the couples who were featured in them?  There's only one way to find out and that's to take this quiz!