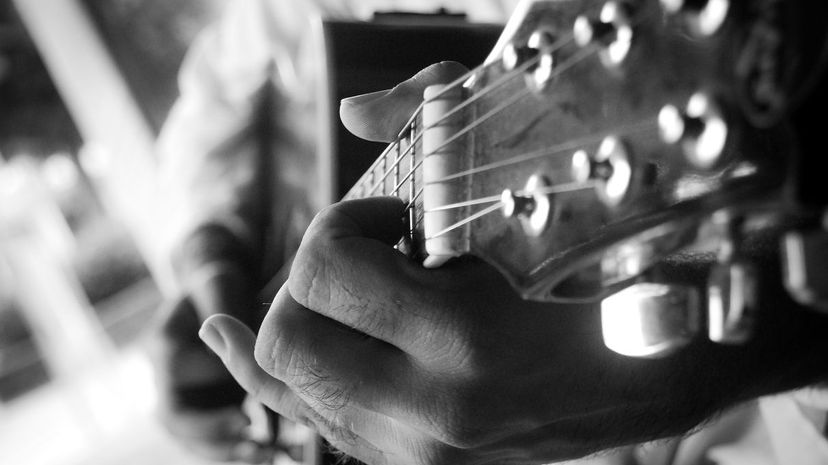 Image: Neha Gupta / Moment / Getty Images
About This Quiz
Hop in the time machine and take yourself back to the '70s, where artists like Willie Nelson, Kenny Rogers and Conway Twitty created the soundtracks to our lives. It's hard to forget the many classics that were released in the decade. They're the songs we listened to in happiness and heartbreak and the songs that described our lives. It's not easy being so classic! Do you think you have what it takes to match the lyrics to the song?
Some songs turned us into lifelong fans of an artist, while others became the artist's signature song. Even though a lot of time has passed since the initial release of these country classics, somehow they still manage to get stuck inside our heads now and again. Artists like Loretta Lynn and Dolly Parton really know how to craft a beautiful and unforgettable song. "Coal Miner's Daughter" is just one example of a song that has a great story, and is very catchy at the same time. Some of the best songs can have you dancing and make you feel something at the same time. What more can you ask for!
So, think you remember all of the classics of this great decade? Then let's see if you can match these unforgettable songs to their awesome lyrics!
Neha Gupta / Moment / Getty Images