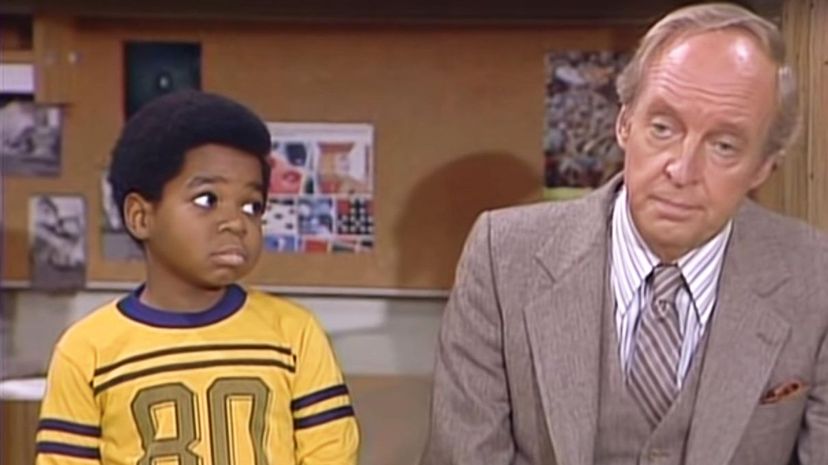 Image: NBC/ABC
About This Quiz
Were you a Marcia or a Jan? Maybe you were the Fonz or J.J. Evans. No matter who you identified with, we all love those famous TV families. If you're someone who still quotes phrases like "dyn-o-mite" and "Wha'choo talkin' 'bout, Willis?" this quiz is for you! 
Answer these questions to find out which 1970s TV shows were reboots or spinoffs of others. A lot of neighbors and families branched out and formed their own shows. For example, did you know "The Jeffersons" is a spinoff of "All in the Family"? "All in the Family" is still referenced in pop culture today, in TV shows like "Family Guy" and "South Park." 
Take this quiz to find out more interesting facts and take a trip down memory lane. After taking this quiz, you will want to scan your TV channel guide to catch these classic reruns. You'll be surprised to find out how many are still in syndication. Whether you're a "Brady Bunch" fan or a "Jeffersons" fan, there's something for everyone in this quiz! 
Get your reminiscing brain ready and grab a cold drink. Make it to the end of the quiz to find out whether or not you're a true 1970s TV aficionado!