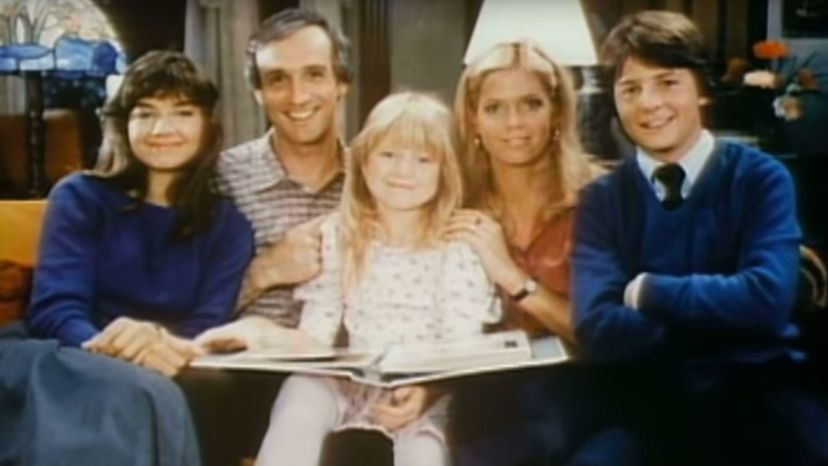 Image: NBC
About This Quiz
The '80s was an amazing decade. In addition to fashion, music, and food, TV was also pretty darn good. Among the things that dominated our favorite shows were the families who appeared on the screen. Whether they were live actors or animated creatures, the characters on those shows entertained us to bits. 
But do you remember these families who frequented our TVs so long ago? Do you remember the dads who taught you lessons, the moms who comforted their kids, the brothers who did silly things and the girls who kept trying to impress us with their fashion choices? We're here to test that today!
We're not going to ask you to name the individual members of each family, but we will ask you to choose the name of the group as a whole. So instead of choosing Bart Simpson, your choice would be the Simpsons. If this seems like something you can do, then it's time to call on all your knowledge of '80s television. 
If you remember enough about these family shows to ace this quiz, and with flying colors to boot, let's get started on this fun quiz.