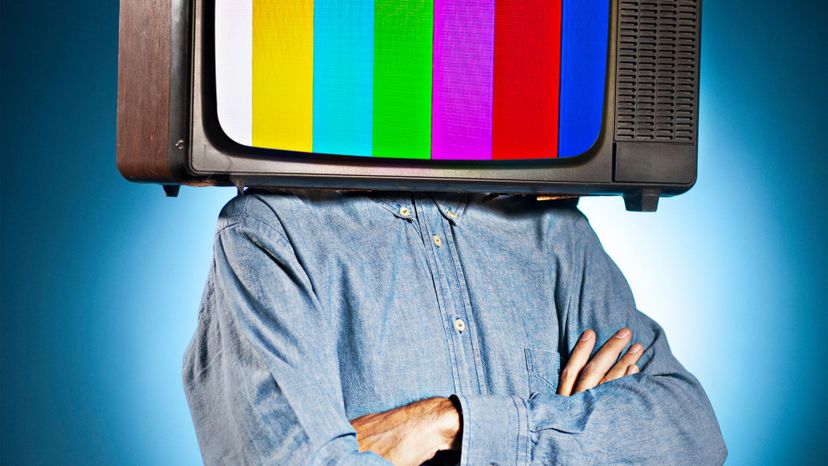 Image: xavierarnau / E+ / Getty Images
About This Quiz
The '80s may seem like a long time ago, but it actually wasn't. Some of the trends that were around back then are still here today and in some cases, you can even see how what people did back then, influences the way people speak, act and dress now. When it comes to television, our very favorite shows seem to have been inspired by some of the best of the '80s- some of them have even been rebooted and are on our screens today. But can you remember their names? Could you name these '80s TV shows if we show you some pictures?
Well, that's what we're going to do today. We're going to show you the likes of "Full House," "Late Night with David Letterman," "The A-Team," "Married...with Children" and "The Wonder Years." It'll be your job to correctly match each of these shows to their names. Could you do it?
Do you think you remember enough about the shows that took over the screens 30 years ago to name them from a picture? If you think you've got what it takes to ace this quiz, it's time to get started. 
xavierarnau / E+ / Getty Images