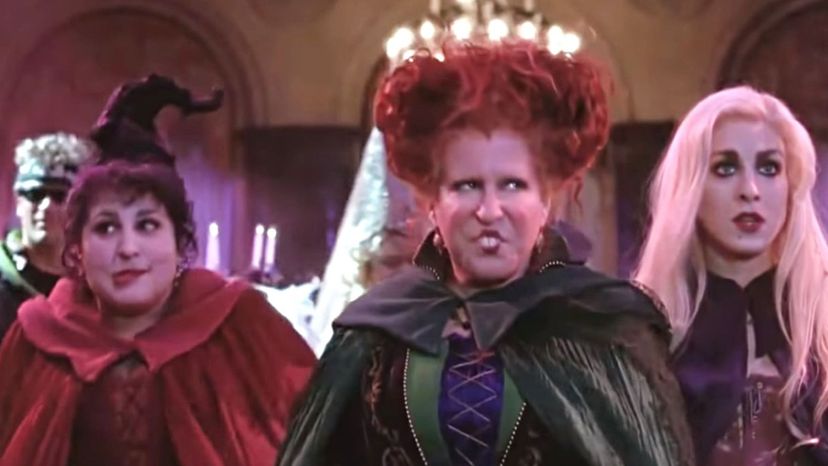 Image: Walt Disney Pictures
About This Quiz
The 1990s was such a good decade for pop culture in general, but it was specifically noted for great music and great movies.
In particular, it was a good decade for family movies. The 1990s had that in-between feel when it came to films like you find yourself in between future cool events while tripping down nostalgic moments. Every decade has its own characteristic, and for Gen X-ers, that is how that decade felt. 
So imagine what kind of films the people in that era preferred if they are in such an intersection of feelings. Many dramas, comedies, action films, suspense thrillers, and epics came out then, but it's good to see that there are also many notable family films and children-oriented films that came out of that era. And it's also good to note that these films are also child-friendly because that's another kind of characteristic altogether.
So, do you think you can identify some of these famous and popular '90s family movies if we give you some snapshots of their notable scenes? We'll give clues to boot! 
Come on, let's do this!