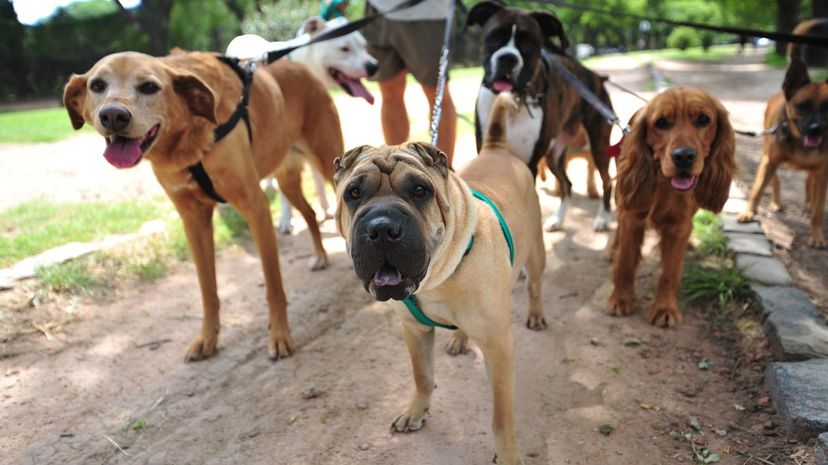 Image: your personal camera obscura/Moment/Getty Images
About This Quiz
When future animal lovers first get introduced to other creatures, they're usually in the form of a stuffed animal. Then when a visit to a relative's house reveals a real-life version of their plush new friend that moves and interacts with them, all bets are off. The magic spell is immediately cast the minute its eyes light up and its tail starts wagging so hard that its back legs twitch involuntarily (and happily).
Now, whenever a new dog enters the picture, the dog lover looks to get the same reaction from every friendly pup they meet.
In addition to being extremely interactive, pet dogs have one thing many other mammalian pets don't: they come in an enormous variety of shapes and sizes. And just like cats and other furry pets, they have varying coat lengths and textures. 
Dog lovers — especially those who have lived with pooches for a long time — tend to be able to identify breeds on sight (just like car fans can name every car they spot on the highway). 
So, to put that knowledge to the test, we've scoured the Internet and pulled together 40 photos of perfectly pedigreed pooches. Get set for a wagging good time...
your personal camera obscura/Moment/Getty Images