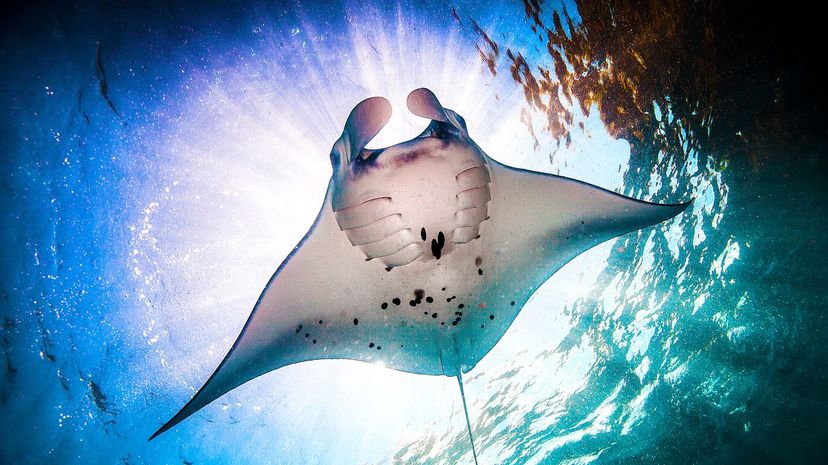 Image: Steve Woods Photography / Cultura / Getty Images
About This Quiz
Would you rather be a fish? Dive in and treat yourself to a fun and fishy five-minute challenge!
Marine habitats hold roughly 58% of all existing species of fish. Among them are some of the most unique-looking fish you will ever see. From hundreds of sharp teeth to extra long snouts, glowing sides to transparent heads, the marine waters are teeming with living proof of the diversity of life on the planet.
Some of these fish can be found in shallow coastal waters and others way down deep in the open seas — so deep that not even light from the sun can get to them and so deep that quite often humans actually know very little about them. There are quite a few which are familiar, such as the ones commonly used for food or hunted for sport. A number of them are also kept as pets in marine aquaria. Are any of their names swimming around in your head? Get started and see if they made it into the quiz!
If getting to know marine life is a hobby of yours, then five minutes is plenty of time to name all of the fish we picked out for you. Jump right in — the quiz is fine!
Steve Woods Photography / Cultura / Getty Images