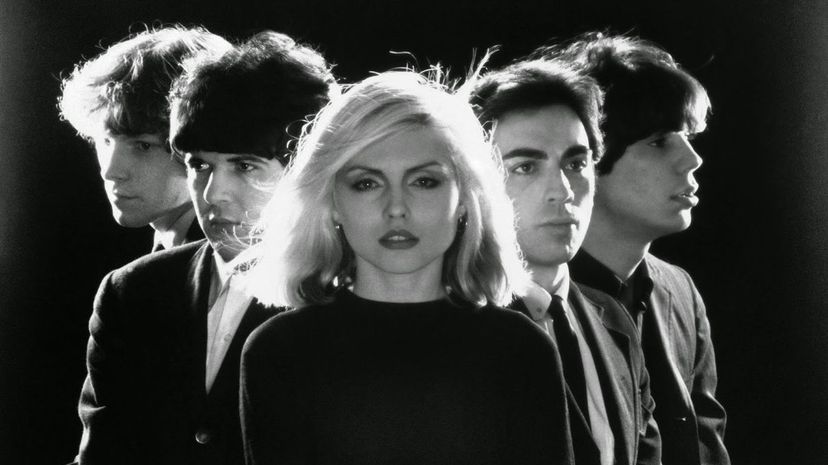 Image: Wiki Commons by Private Stock Records
About This Quiz
Do you get overly excited when your Throwback Thursday playlist features female pop stars from the 1980s? If so, this quiz has your name all over it! And let it be known, you are in good company. You see, we LOVE the '80s and we can't wait to see just how much you do too. From a single photo and a fun fact or two, we want to know if you have what it takes to name identify these iconic '80s artists. Think so? It's time to put your excitement to the test. 
From Janet Jackson and Whitney Houston to Joan Jett and Stevie Nicks, the '80s were simply packed with both new and developing talent. While artists like Cher and Barbra Streisand may have gotten their start in the '60s or '70s, the '80s embraced their solo careers and launched them further into stardom. For others like Mariah Carey and Madonna Louis Ciccone, AKA Madonna, the 1980s welcomed them and helped introduce them to the world. So now we want to know, can you recognize these pop stars who wowed us in the '80s and still do today? 
We promise you'll be singing along by the time you finish good luck and be sure to have fun, just like Cyndi Lauper!
Wiki Commons by Private Stock Records