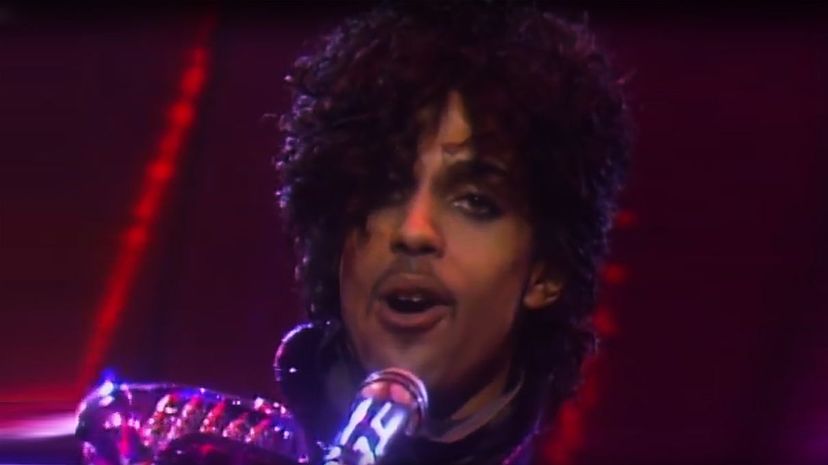 Image: Warner Bros.
About This Quiz
The 1980s defined a generation with music and wild fashion (not to mention the hairstyles). This decade was all about artists expressing themselves and encouraging others to do the same. Gone were the '70s where music told us to question authority. The '80s ushered in music that told us authority had no right to question us. Music freed us, and the backlash from the government couldn't touch popular opinion. We loved rap, pop, rock and punk. We began listening to music for fun and fight. It was glorious.
It was when we took the popular, inspiring music of the 1980s and paired it with basic cable that something even more glorious happened. The marriage of video and music broadcast across the airwaves gave us lessons in fashion, dancing and art. MTV was the outlet for those who needed to know, wanted to find out and had to learn about the music we loved so much. 
If you grew up in the 1980s or you just have fond memories of New Kids on the Block dancing around on your television screen, this is the quiz for you. We've selected 40 popular music videos from the 1980s, and we want to see if you can identify them from a screenshot. Here's your chance to prove your '80s knowledge.